Uganda Safaris, Uganda Gorilla Safaris, Uganda ToursEncounter best Uganda Safaris & Tours with Love Uganda Safaris
Uganda also dubbed the Pearl of Africa is a unique adorable country and yet still undiscovered by many when they come for Uganda safaris. In the east of Africa, Uganda is a country gifted with mesmerizing beauty, coupled with rich beautiful sceneries, spectacular vegetation, waters, mountains and fascinating fauna; How dare you miss out on a safari in Uganda?
A typical wildlife safari in Uganda is mostly done in national parks including Queen Elizabeth national park, Kidepo valley national park, Lake Mburo national park and Murchison Falls National park. Other safaris in Uganda range from visiting interesting cultural and traditional sites, historical monuments, and religious sites. Uganda is additionally an ideal destination for cultural safaris and tours because of the abundant tribes whose culture and traditions differ.
A safari in Uganda avails the most fantastic lifetime experiences for anyone who finds their way into this African pearl. Harboring more than half of the world's remaining mountain gorillas, gorilla trekking expeditions have become highlight of any Uganda safari in Bwindi national park and Mgahinga gorilla national park, spiced up with a wide range of attractive flora and fauna, and a fascinating encounter with warm people and culture, not only educative but also filled with fun.
Exclusive primate safaris in Uganda like gorilla trekking and chimpanzee tracking vacations are done in tropical rain forests which are seemingly rainy almost all the time throughout the year, while the dry Savannah national parks attract a wide range of safari activities such as game drives, scenery viewing, birding trips and many others.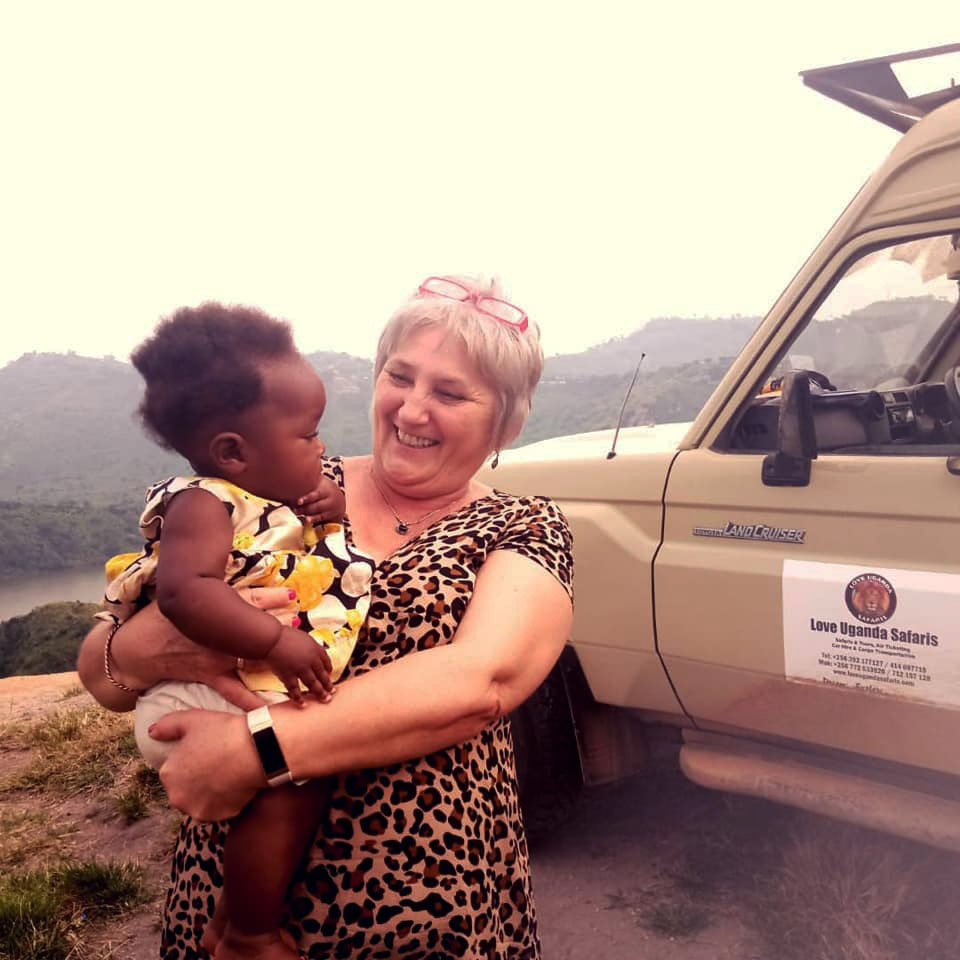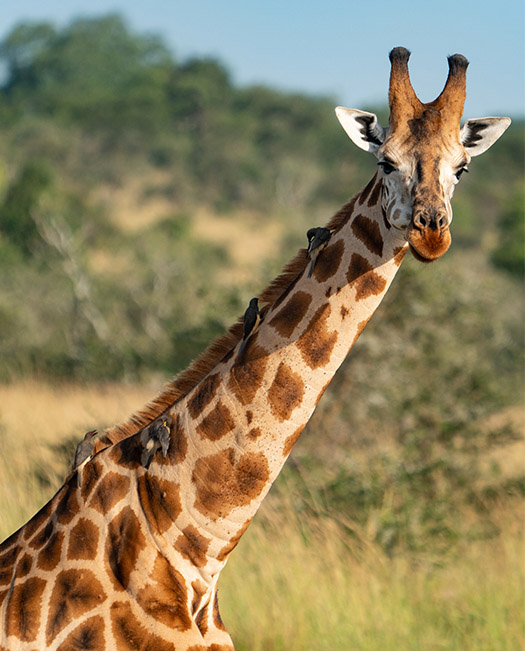 Visit Uganda for a Safari
Uganda is generally a unique country, and home to various iconic features of world importance. Uganda harbors Africa's biggest fresh water lake, Lake Victoria which also doubles as the only true source of River Nile. The R. Nile is the world's longest river covering a distance of over 5,100 miles from Lake Victoria to the Mediterranean Sea in North Africa.
With its shimmering islands, Lake Victoria is a true source of adventure and relaxation along its extensive sand beaches. The only Bahai' temple in Africa is situated right in the city of Kampala, standing high on top of a hill for those who would like to learn more of the Bahai' history and beliefs.
Uganda is host to over 400 mountain gorillas, totaling to over 50% of world's mountain gorilla population situated in the south western in Bwindi national park and Mgahinga gorilla national park. The jagged Rwenzori mountains in the far south west corner is just a right spot to test your adventure enthusiasm; it is Uganda's tallest mountain and East Africa's largest block mountain, formed as a result of faulting. Despite its height, and the fact that it lies along the equator where temperatures are apparently high, the Rwenzori remain covered by snow almost all year through.
TOP UGANDA SAFARI PACKAGES
POPULAR UGANDA SAFARI PACKAGES
Explore Uganda's Capital city – Kampala and discover its hidden treasures. Love Uganda Safaris welcomes you to Uganda and particularly...
Read More
Important to Note!
A reservation requires a deposit of 30% of the total price.

The deposit is fully refunded if the booking is cancelled up to 45 days before arrival.

Balance should be paid 60 days before arrival.