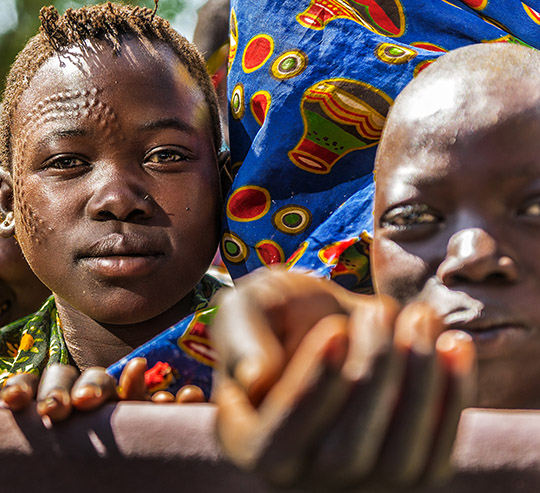 Uganda Cultural Safaris & Tours
Cultural safaris in Uganda
Uganda is a country with the highest diversity of culture. A multiplicity of ethnicity, languages, foods, people, beliefs and many other traditional norms are comprised in the Ugandan culture. Uganda cultural safaris will avail opportunities to explore; and enjoy the unexplored Uganda's culture and the hidden treasure in learning it.
Visitors are welcomed and entertained by the hospitable natives with melodramatic traditional performances with local musical instruments; accompanied with a hearty local cuisine. The people of Uganda are ranked second in the whole world as the most hospitable, warm, and welcoming. Come and prove this myth yourself by interacting with Uganda's natives.
Uganda cultural safaris/tours lets you experience Uganda's history and a great origin right from the pre-colonial Uganda up to the post independent / post colonial Uganda. The pre-colonial Uganda includes viewing the ancient shrines, kingdoms and palaces, a thrilling narration about Uganda's past on an evening camp fire.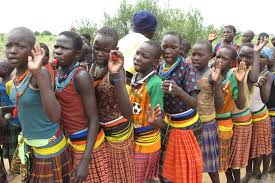 In Uganda, your cultural tours / safaris will include visiting the royal palace of Buganda and the Buganda parliament. other palaces include Toro palace, Busoga palace, Bunyoro palace and other palaces across numerous chief doms and kingdoms.
Undertake a cultural tour to Uganda's museums to find out the historical tools and numerous artifacts that were used in the past. That is from the pre-cambrian ages to the recent past and the royal drums. Most of these found at the National museum and other regional museums
There are a variety of historical monuments and statues scattered within Kampala city presenting great personalities, historical events and many other significant situations in the nation's past. The notable monuments include the independence monument, Kabaka Muteesa 1 statue, Sir. Apollo Kaggwa monument, the liberation statue among others.
While on a historical cultural tour to Uganda , expect a lot to be offered than you expect. Definitely you will flight out with your take home, locally crafted souvenir for memories.
Important to Note!
A reservation requires a deposit of 30% of the total price.

The deposit is fully refunded if the booking is cancelled up to 45 days before arrival.

Balance should be paid 60 days before arrival.