Cargo Transportation Uganda.
For cargo transportation in Uganda, We have grown from strength to strength to where it is today. We are committed to continuously seek opportunities which will enable us to spread our wings further and undertake movement of cargo in the entire Africa continent and world over. Ultimately, wherever there is a customer shipment, we at Love Uganda Safaris have the right solutions. The business has expanded to offer our customers total solutions tailor made for their unique cargo from Mombasa to Kampala and the whole east & central Africa.
Love Uganda safaris also handles exports out of Uganda to all neighboring countries, while ensuring a constant and steady flow of goods between the point of origin to the point of consumption. We also provide our clients with an affordable, quick and safe alternate mode of transport.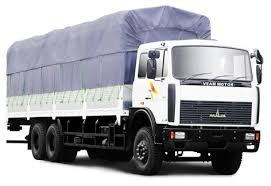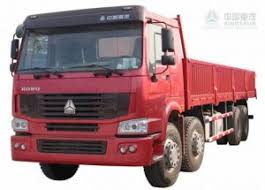 With a team of well experienced people, we are committed to providing flexible, tailor made services that will delight our customers.
Different from all other cargo transportation companies, we are your source for equipment for handling, moving, towing and lifting all kinds of cargo from simple cargo using ratchet straps at the prices you desire and the services you deserve.
Services:
Love Uganda Safaris is the leading provider of comprehensive logistical and cargo transportation solutions country wide.
All our services are price friendly and efficient. We also provide you with relevant information to anything concerning cargo transportation and logistical operations in Uganda and Africa. Our company is recognized globally for their customer service and innovative multi-product offerings.
Our company is famous for providing optimum safety and security for our client's cargo during transportation, ensuring maximum your products reach the market on time, in perfect condition and in the most cost effective way.
Our aim is for travel requirements of the company while providing ease and sort of convenience to our customers.
Our Fleet:
Pick ups: Maximum 1.5 tonnes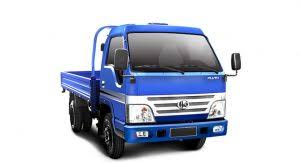 Small canters: Maximum 4 tonnes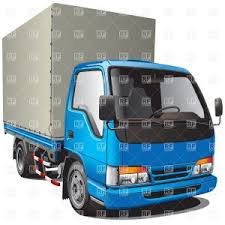 Big canters: Minimum 8 tonnes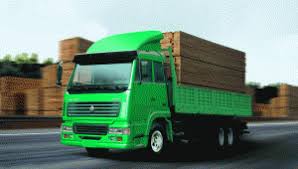 Semi trailers: 28 metric tonnes.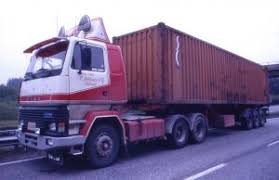 We are well equipped to transport your cargo in the most convenient way. Our cargo vehicles are comfortable enough and in good conditions to ensure excellency, timely and safe delivery of products in the market. We transport both open and closed cargo; please feel free to let us know if there is a group of products that you would like to see us sell on our web site, we are always anxious to hear what our clients are looking for.
Please book this tour now via our hot lines +256 772 633 920 / +256 392 177 127 OR via our email info@loveugandasafaris.com / inquiry@loveugandasafaris.com
We are warmly waiting for your inquiry!
OR FIND US AT OUR PHYSICAL ADDRESS:
PLOT 1490, GAYAZA ROAD
OFF KUBBIRI ROUND ABOUT
KAMPALA UGANDA