Air ticketing in Uganda: Where the Journey to the world starts!!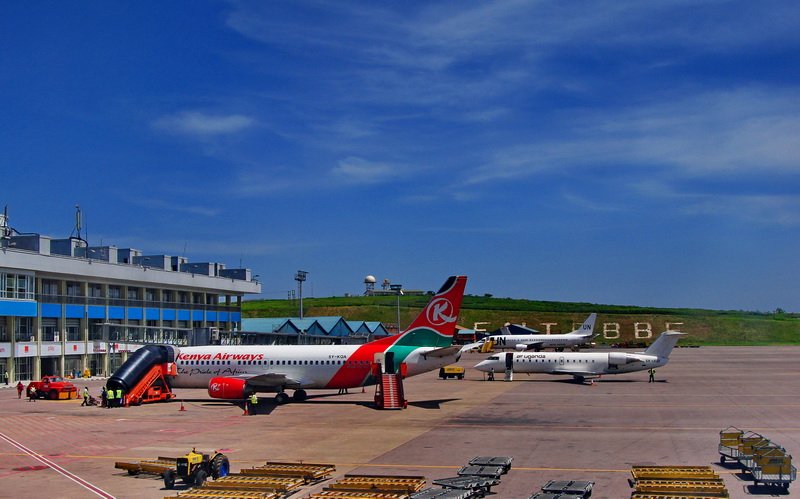 Air ticketing in Uganda seems easy with Love Uganda Safaris; the company that offers air ticketing and booking services to travelers to all famous destinations around the world.
Travel to any destination of your dream in the world with Uganda' s travel specialists, Love Uganda safaris offers air ticketing services to tourists and other travelers with efficiency and effectiveness.
We're professionals and knowledgeable concerning air ticketing and flight booking. Our aim is to satisfy your travel requirements while providing ease and sort of convenience to our customers.
We work towards up holding the good reputation of Love Uganda safaris as a promising company by ensuring that the company maintains the highest standard of services. When it comes to finding flights that match your price range and itinerary, air ports and flight times; we make it so smooth and easier for you to book an air ticket.
Go and visit the places which everyone has been raving about without spending your entire travel budget on air plane fares. To all our tourists and international travelers, with love Uganda safaris' cheap airfare it is now easy to plan the globe-trotting adventure of your dream as we connect you to the most popular airlines.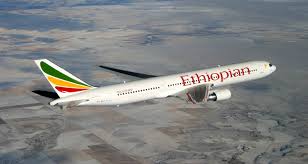 Our air ticketing services in Uganda are not regrettable; whether you're looking for ticket of a flight to a specific terminal, you will find exactly what you need. Arrange your adventure to the world this minute and get ready to take off for a life time vacation tomorrow.
Alternatively, we can book for you a local flight and enjoy an unbeatable Uganda safari in a flight; select one of a memorable wildlife safari or an unforgettable Gorilla tour and spend the rest of your life telling stories about the wonders of Uganda.
We handle all types of clients irrespective of levels and classes. Starting from the modest economy to the high – end first class customers.
We also provide car rental services for air port pick up and drop offs to our clients, read about our car hire / rental services.
Please book this tour now via our hot lines +256 772 633 920 / +256 392 177 127 OR via our email info@loveugandasafaris.com / inquiry@loveugandasafaris.com
We are warmly waiting for your inquiry!
OR FIND US AT OUR PHYSICAL ADDRESS:
PLOT 1490, GAYAZA ROAD
OFF KUBBIRI ROUND ABOUT
KAMPALA UGANDA