Love Uganda Safaris
Love Uganda Safaris & tours Ltd is a registered in bound tour & Travel Company based in Kampala, Uganda, East Africa.
Founded and registered in 2012 & 2014 respectively, Love Uganda Safaris & Tours has gained experience over the years in the travel & safari business. We organize both scheduled and tailor-made safari trips in Uganda, east Africa and the rest of Africa, including Uganda, Rwanda, Kenya, Tanzania, DRC, and Burundi.
Our years of experience and knowledge as the leading safari tour operator in Uganda and East Africa as a whole guarantees a life time experience one can always remember. Safety, efficiency, passion and reliability; these have earned us the reputation for being one of the most-valued and reliable outfit operators in Uganda and the rest of East Africa.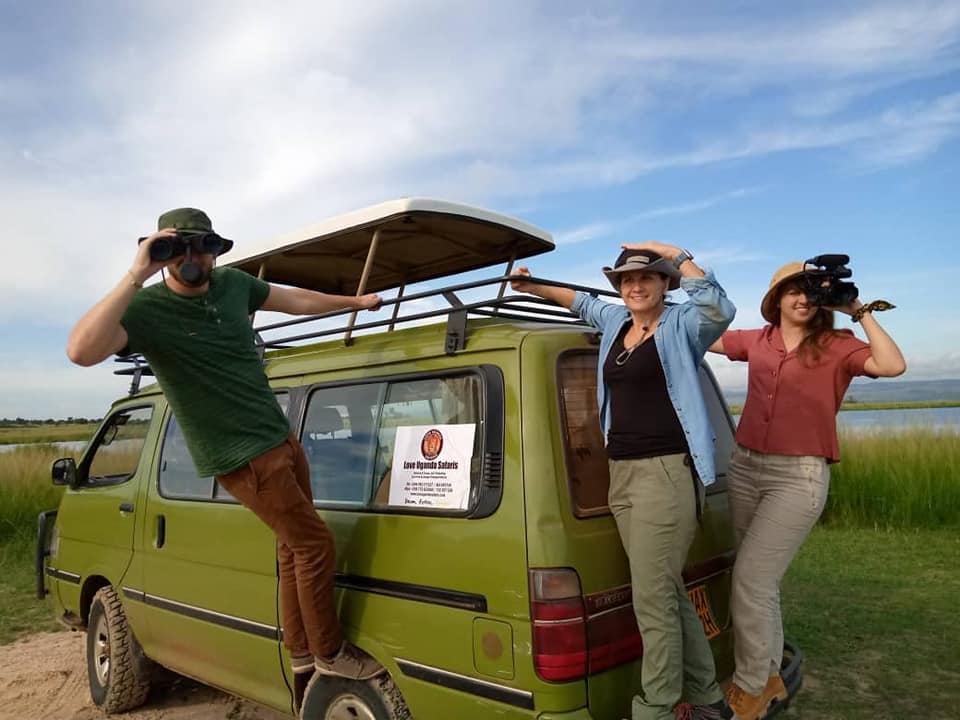 Love Uganda safaris & Tours Ltd was established and incorporated in 2014 by Mr. McMillan Emmanuel (RIP) with a primary objective to form a permanent source of funding for Love Uganda Foundation, a charity organization he had formed 2 years earlier.
Love Uganda Safaris started as a for – profit – organization to raise funds locally to meet daily operational expenses for the orphanage. To mobilize funds locally, McMillan had to devise possible means with the little he could afford to realize his dream of transforming African societies, through education and Christianity.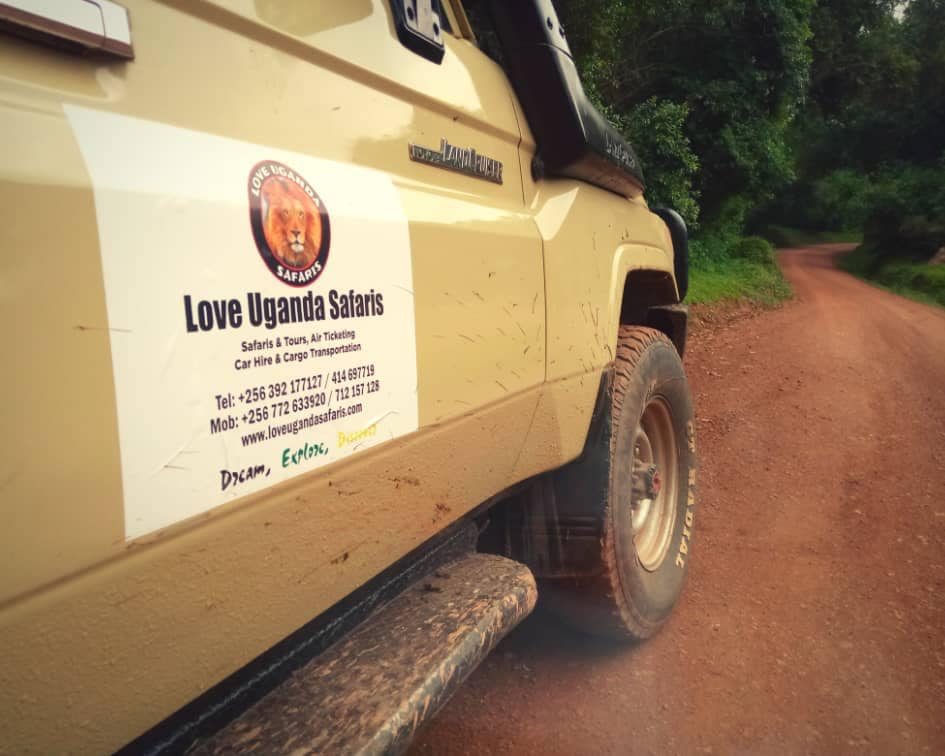 This redeveloped his passion in the tourism and travel sector since he had worked as a tour guide for some time before. With his experience as a tour guide and the passion he had towards wildlife and conservation, he decided to start up a travel agency to serve this purpose, and he then later incorporated in his brother, Mr. Robert Paul Kyeyune who had to bring in his unwavering experience of over 10 years in travel, clearing and forwarding and cargo transportation.
The agency name, Love Uganda Safaris was then derived from Love Uganda Foundation; despite the challenges encountered in the course of developing the 2 companies concurrently, McMillan always ensured that the company offers relatively excellent services to her new clients with efficiency and effectiveness. Together with his new partner and brother, Mr. Robert Paul, they managed to establish new partnerships in various countries, including USA, Canada, Australia, German, Italy, Mexico, France, Spain, Israel, Botswana, Rwanda, Tanzania, Kenya and DR Congo.
These 2 young and ambitious men ran the 2 companies successfully, while growing the customer base and continuing to fund the orphanage that now houses over 20 children, until 2016 when death befell our own McMillan and he went to be with the lord, but the foundation he set up for the 2 organizations is never to be forgotten.
To develop a reliable, efficient and trusted travel agency that operates on the basis of integrity and offers professional services in Uganda and Africa at large, through establishing both local and international partnerships with other travel agencies.

What is peculiar about Love Uganda Safaris is that 40% of the proceeds we get from our businesses goes directly to the sister organization, Love Uganda Foundation which caters for over 20 orphans and needy children, so by supporting us, you are directly touching lives of many African young children to have a successful future. These funds go into supporting and looking after the orphanage, paying school fees and scholastic materials, feeding, clothing, medical care and promoting children with talents, among other community outreach programs.
Read more about the activities of Love Uganda foundation at Love Uganda Foundation
We also have volunteering opportunities at our charity home and offices, for well-wishers from the international community who would like to volunteer in one of our activities, visit – http://volunteeringinuganda.org/