Car hire in Uganda - Rent a car in Kampala Uganda - Hire safari vehicle in Uganda
For car hire in Kampala Uganda, Whether you don't own a car, it could be because it is damaged and you are waiting to repair or waiting for your compensation from insurance, or rather you own your own but you out of town. Well, worry no more because Love Uganda Safaris is here to rent to you vehicles of various sizes and shape to ease your mobility while exploring East Africa like vans, trucks at a very friendly cost.
With our cars come extra desirable services like global positioning system (GPS) navigation systems, music and entertainment for those who need it, mobile phones, and portable Wi-Fi and much more to make your journey memorable.
Ensuring your safety, we have gone an extra mile to avail you the most professional and knowledgeable drivers who at the same time act as tour guides taking you through the pearl of Africa. Do not forget to ask any queries during your drive because our drivers are well stocked with the information you need.
Flexibility, during your journey u may wish to stop for a while to take a selfie, grab some fresh air, or stare at nature while feeling it. Bravo, Love Uganda Safaris caters for your needs; we provide vehicles with a pop-up call it "open roof" to enjoy your safaris.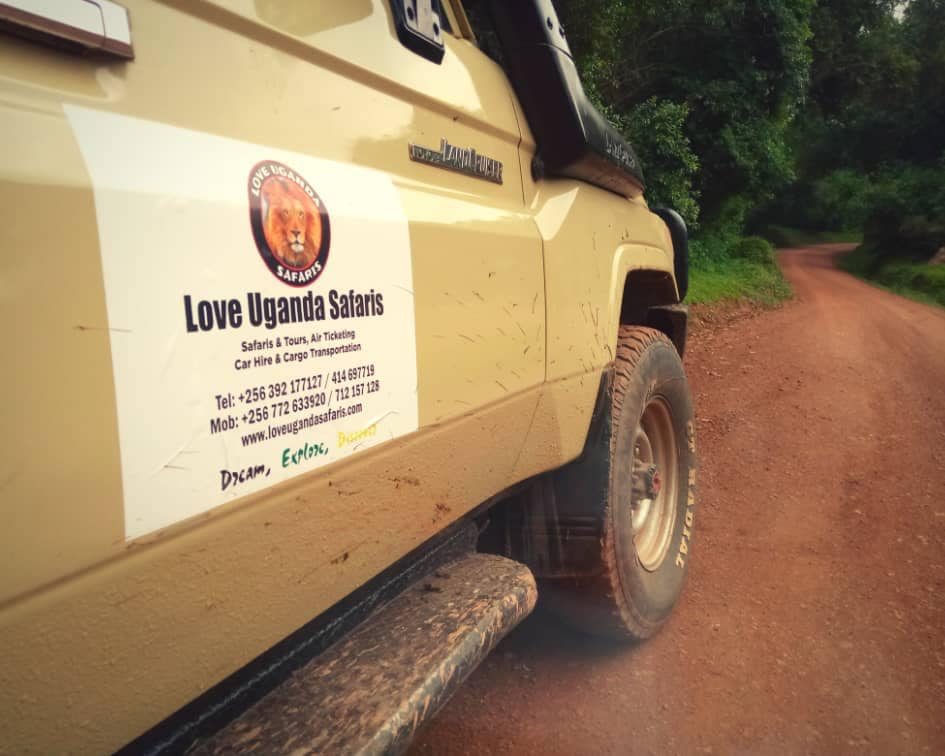 Our Fleet
Love Uganda Safaris has a variety of Cars to deliver you to your dream destinations in Africa. It will be your choice to choose which car you want to travel with. We have experienced drivers with a minimum of ten years experience in the field of driving.
Travel with us, your experience will be one of a life time.
Benz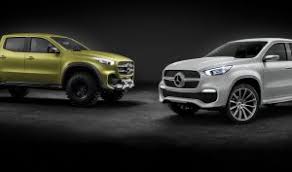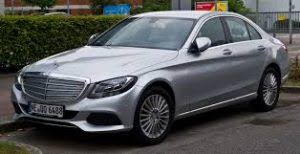 Get to comfortably travel with our comfortable cars at reasonable prices, particularly this luxury Benz is offered ranging from $140-295 exclusive of gas but it comes with a driver. The quoted price is confined to mileage and travels within Uganda. Terms and conditions do apply.
Buses
Our company offers such buses at friendly costs, these buses carry 29-35 people and ranges from $115 -145 which comes with an experienced driver and excludes gas. You're required to visit our terms and conditions as you take another step to inquire with us.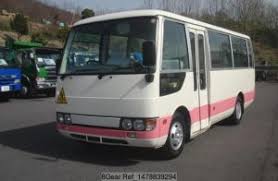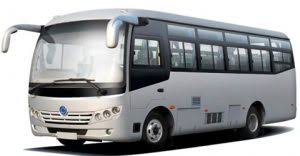 Prado TX Land cruisers
These extremely lavish cars are meant for most of our luxury clients, and travelers as well. They blend well in every condition; whether up town journeys or up country over land tours. They are strong enough to fit in every kind of weather and roads.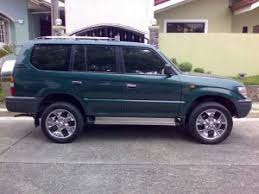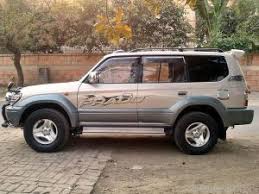 Limousine services
Enjoy our luxury service and vehicles with superior Limousine tours across the country. Love Uganda safaris prides itself on satisfying all kinds of clients with our outstanding services for any and every occasion including weddings, airport pick ups and drops, night outs, events and promo limo services, concerts, road shows and simple events such as Birth days, anniversaries, simple dinners and sporting events.
Experience luxury and private tours blended with magnificent scenic views across the plains of Uganda. Wherever and whenever you wish to go, we shall get you there in style; safely, cheaply and conveniently!
Contact us now and see what best suits your occasion.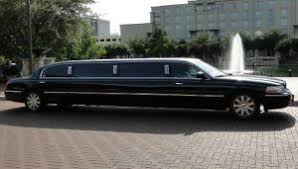 Vans and super customs
Love Uganda safaris presents a wide range of vans and custom made vehicles ranging from 5 seater to 14 seater vehicles, conducive enough for over land tours / trip and up country safaris.
Well equipped with A.Cs, unlimited WI-FI internet and Pop up roofs to enable clients have a great view of the landscape as they travel and experienced drivers who double as tour guides as well.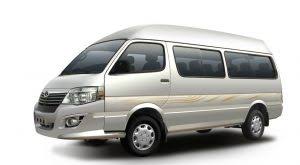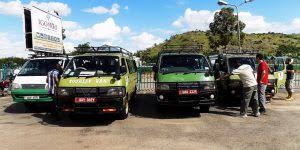 For more information about availabilities and prices, please complete the inquiry form below or contact us on our address attached below!!!
Please book this tour now via our hot lines – +256 772 633 920 / +256 392 177 127 OR via our email – info@loveugandasafaris.com / inquiry@loveugandasafaris.com.
We are warmly waiting for your inquiry!
OR FIND US AT OUR PHYSICAL ADDRESS:
PLOT 1490, GAYAZA ROAD
OFF KUBBIRI ROUND ABOUT
KAMPALA UGANDA