October 22, 2019
Posted by:

Administrator2

Category:

Uncategorized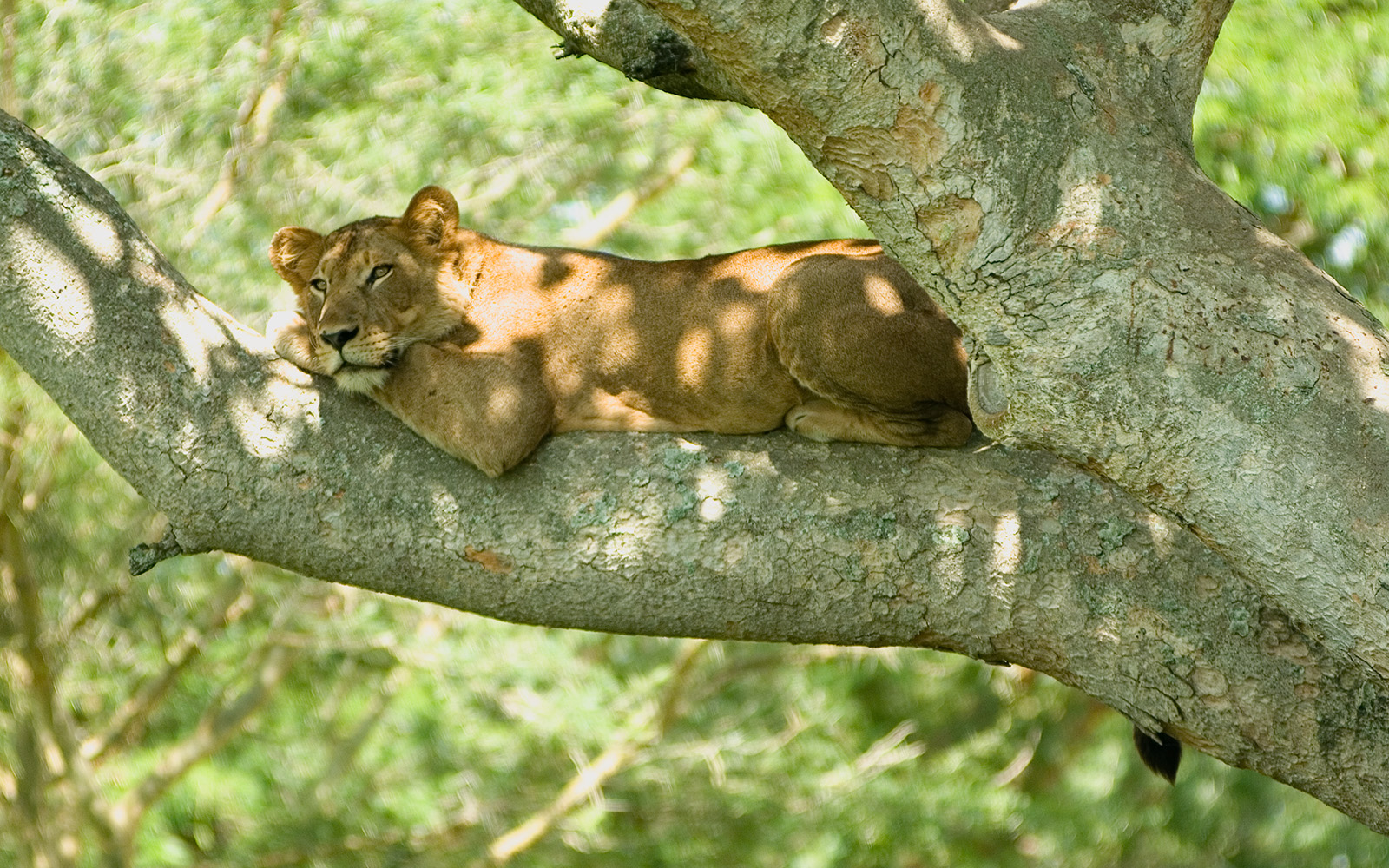 Book these travel trends in 2022.
Even though Uganda is not so huge like the United States of America, the Democratic Republic of Congo or Canada, it's still huge in terms of things to see. Just when you thought you had seen it all, you then see something on social media! An instapost or tweet from a famous blogger displaying a new destination you hadn't considered. Here are a few travel trends to consider.
New big travel trends come up each day. World trotters are on the quest to discover fresh experiences. Yes, travelers have literally tightened their boot laces and hiked the Rwenzoris "Mountains of the moon". They have also faced their fears and trekked the gorillas in Bwindi impenetrable national park.
You have dinned in the finest hotels in Kidepo valley national park. But there are experiences that are still untouched, those are the ones that we take you through. The best travel trends that you shouldn't miss to book in 2022.
Travelling for a good change. We all want to use travel as a force for a good change, making sure that we limit our impacts to places that host us. Most travelers are now actively looking forward to making the world a better place. Choosing to stay in a locally-run accommodation facility, eating in local restaurants are just two ways to travel for change. Also learning a few things about the culture and traditions or join a cooking lesson to support the women's group, are part of this list.  All these are ways of forcing change into the host communities through travel.
Adventures that go off track.
We all admit, spending five days on a beach in Ssese Islands on Lake Victoria is a perfect vacation, but how good would your stories be after a week of travelling from Kidepo valley national park to Bwindi Impenetrable National Park in a land cruiser, hitting all the off beaten destinations all the way. Travelers to Uganda now are looking for experiences that get them out of their comfortable zones. Unique and thrilling adventures that are exciting enough to brag about.
Exposing under-tourism. Mass tourism is one of the major challenges of the industry now, huge numbers of tourists flock the most visited places in the country. Say in Uganda, all travelers would want to go trek the gorillas in Bwindi or Mgahinga, forgetting that even tracking the Chimps in Kibale forest national park is equally thrilling. The most beautiful destinations are the ones not visited yet, just a few tourists get them in their itineraries. As you travel to Uganda in 2022, replace some of the destinations that are under pressure with those that are less visited.
Discover the great outdoor activities.
On your travel plan to Uganda in 2022, look out for challenging activities. Early mornings, grueling uphills, getting on rafts to flip on the waterfalls, are all amazing classics to engage in while in Uganda. While a game drive in Murchison Falls national park, is still exciting, exposing you to lions, buffaloes, elephants, leopards and others, how about watching these beautiful mammals in an air balloon, up in the space and having a panoramic view of the park?
Accommodation that is more than a hotel. Well, due to the rapid growth of the tourism industry in Uganda, many accommodation facilities have been built. From cottages, lodges, hotels, Bandas, campsites to guesthouses and many others. Different categories have been catered for like luxury, midrange and super budget. No tourists has ever failed to get a perfect place to sleep and eat excellent food. 
Thinking of travelling to Uganda, consider the above few new travel trends.