January 18, 2022
Posted by:

Love Uganda Safaris & Tours Ltd

Category:

Game Drives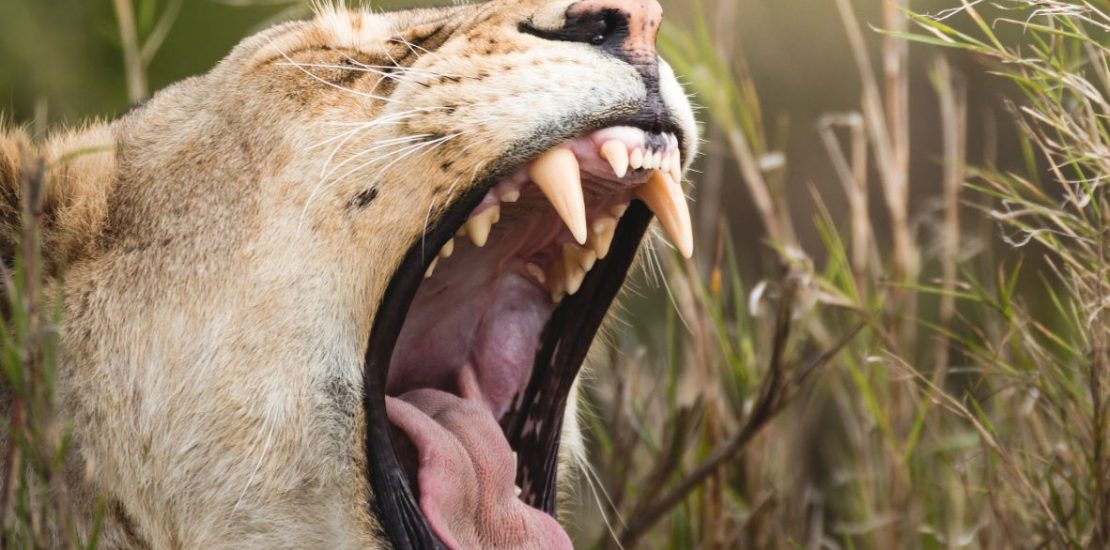 A classic safari day in the African wilderness can go in various ways but every day is unique, diverse and assorted for the safari-partakers.  A safari trip includes gamedrives therefore excellent itineraries are planned carefully to coincide with the best animal viewing time.
It is important to however note nature takes its course for most part. Therefore all elements-of-weather are to be expected on any given classic safari day.
Here is one way a classic safari day may go…
EARLY MORNING.
A day might start with a wake-up call. Depending on the accommodation of choice, tea & biscuits m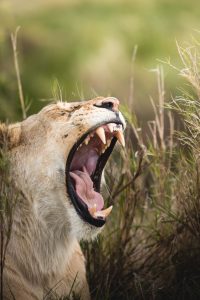 ay be served at 6am especially at luxury camps/lodges. For the midrange & budget lodging options this may not be the case, however it's not forbidden to carry along a coffee serving.
At sunrise after all is prepared to include gadgets- the first game drive. For first time safari goers this is an opportunity of a lifetime. It is an old fact that game is best seen when temperatures are low and wildlife is known to be active.
MID-MORNING.
The early morning game-drive takes a few hours, perhaps 2hours or 3hours depending on the wildlife activity. After this then return to lodge/camp for a hearty breakfast. or perhaps opt for another breakfast option – bush breakfast. For most lodges, this is an activity that requires prior arrangement and extra costs may be incurred. With this option, staying longer in the field/park in expected. This time may also be used to recollect on the memories made that same morning.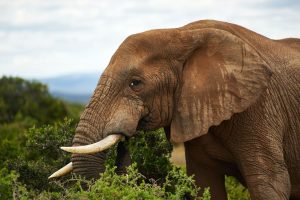 LUNCH AND AFTERNOON
This time may range between noon and 4pm. Chances are lunch will be at the lodge/camp of stay, especially if the safari is booked on Full-board basis, which translates into all meals being catered for by the lodge. On some very busy days, a lunch box may be organized so the safari partakers may maximize their time in the field.
In the afternoon, one may make use of the lodge/camp amenities like the swimming pool. However for national parks surrounded by Lakes or have Rivers cutting through, a boat ride is a must do! With this there is an opportunity to see wildlife while on water. Another known fact is – wildlife including elephants, antelopes, buffalos and even lions quench their thirst by the water-shores. Also various bird species may be seen like the kingfishers, African fishing eagle to mention a few.
In some cases, like in the Masai Mara you will have a full-day of game-drives to maximize your time in the park. A picnic lunch at the Mara River comes in handy.
EVENING
Evenings are mainly dedicated to recollection of events and story swapping over drinks. This may also be over dinner or campfire depending on chosen lodging.
NIGHT
Nights are (not) for sleeping in the African wilderness. There's an option to choose to have a night game-drive. Please arrange this with a tour consultant beforehand. Night-drives are not very popular in Uganda and prior organization is required.
For a safari, speak to a tour consultant here.