January 5, 2018
Posted by:

Administrator2

Categories:

Blog, Current News, Holiday, Uganda News, Uncategorized, Wildlife News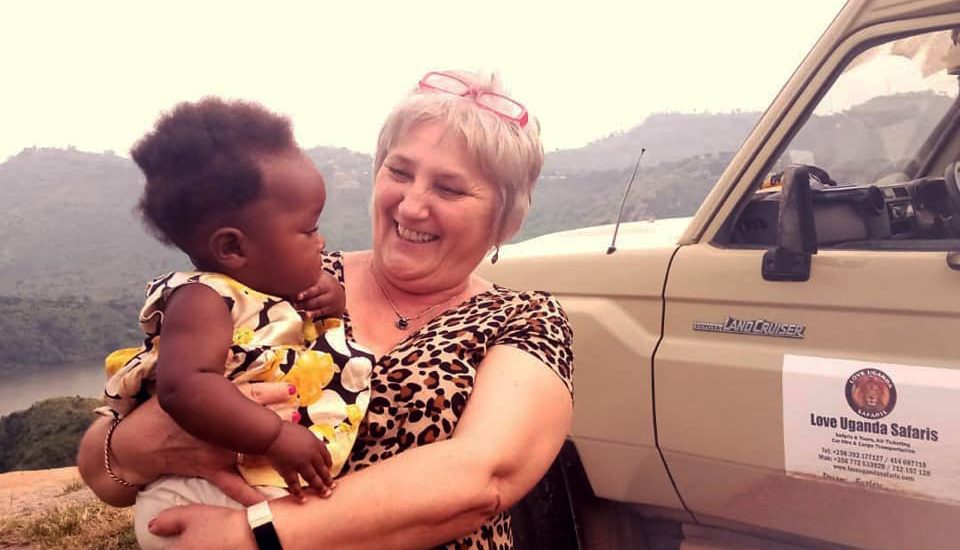 MISS UGANDA NORTH AMERICA 2017/2018 TOURS UGANDA TO PROMOTE TOURISM
Tours Uganda; Ms. Yvonne Kushemererwa, the former presenter at XFM was crowned the 2017 winner of Miss Uganda North America Beauty Pageant during a colorful event that occurred at Miami Intercontinental Hotel in September last year, during the Ugandan North American Association (UNAA) Convention in Miami, Florida.
The 25-year-old is a mental health advocate and model who currently lives in Vancouver, British Columbia – a South Western province of Canada.
Kushemererwa landed into the country Sunday night and is looking forward to embarking on an exclusive Uganda tour, nick named the "2018 Miss Uganda North America Cares Tour".
The two-week tourism, culture and charity effort happens annually and it is Kushemererwa's gift from the Miss Uganda North America Leadership Programme, run by Miss Uganda North America under the vibrant Uganda North American Association.
"The Cares Tour in Uganda" is an opportunity for the 2017/18 Miss Uganda North America to focus an international spotlight on her mother nation and use her voice and popularity to champion good causes," Tibba Murungi Kabugu, Miss Uganda North America President who arrived a day before, said.
Ms. Kabugu said Kushemererwa will be travelling alongside other visitors from North America and from other countries all over the world. The tour is going to involve her exploration of Uganda's nature, wildlife, culture and people, charity work, and women empowerment activities.
On this tour, Kushemererwa and the delegation will visit places of interest including Toro Kingdom, Queen Elizabeth National Park, Kibale Forest National Park and Jinja town.
"It is very exciting that this year, Miss Uganda North America has lived up to its promise of being a leadership programme. This is the first time that we have done such a thing and it will go a long way to connect Ugandans in North America to their roots while supporting Ugandan tourism and Ugandan businesses," Kabugu said.
She will also pay visit at Kyaninga Child Development Centre to give out donations such as toys, wheelchairs and scholastic materials from the Ugandan community in North America.