March 24, 2018
Posted by:

Administrator2

Categories:

Gorillas, Holiday, Uganda News, Wildlife safaris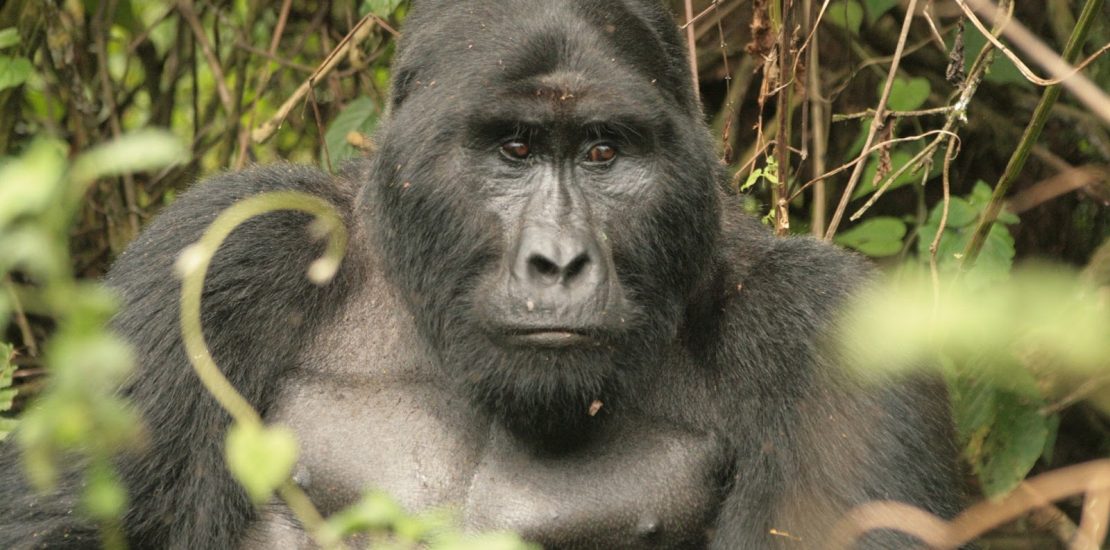 Gorilla trekking in Ruhija region in Uganda.
Ruhija gorilla trekking region in Bwindi impenetrable forest is a famous sector to sight numerous mountain gorillas in Uganda as well as having enough time with the endangered apes.
The nature walks in the forest are rewarding as you encounter with wildlife like forest elephants as well watching the numerous whistling bird species floating on tree branches in the compacted tropical rain forest. Activities in Ruhija sector include gorilla trekking, nature walks, birding tours, forest nature walks and Batwa cultural encounters.
Gorilla trekking in Ruhija sector takes one to the different beautiful parts of countryside in the Eastern part of Bwindi impenetrable national park. This sector has got three families and these include Oruzogo, Bitukura and Kyaguriro.
Gorilla trekking in Ruhija sector of Bwindi impenetrable forest is easily accessible with the valid permits which are available upon advance booking with Uganda Wildlife Authority or with a trusted local tour operator. In this sector there is no congestion compared to the other regions like Buhoma due to the possession of relatively few families in the Ruhija sector.
Although Gorilla trekking is the main activity here, Ruhija sector has the richest forest with its known bio-diversity in terms of flora, birds, butterflies and animals. The forest protects 350 bird species, 400 species of plants and 120 mammals and this gives a great opportunity to the bird lovers to spot different bird species while undertaking birding tours in Uganda.
The cultural and nature walks in Ruhija region offer a great opportunity to visitors to make a difference. So people are advised to take a very good breakfast from their lodges because you might spend the whole time walking. One is picked up by the guides and taken to the Ruhija community cultural walk and it's very interesting because you get to visit many cultural features along the walk like the Batwa community who will demonstrate their traditional dances, huts and fire making.
One can access Ruhija sector from many compelling scenic views by road; Via Kampala-Ntungamo-Rukungiri-Kihihi-Butogoto to Ruhija, but unfortunately there are no scheduled flights from the main airstrip to Ruhija and the only solution of using a flight is through Kihihi though its ideally on the Buhoma side then a two hour drive to Ruhija.