October 18, 2021
Posted by:

Love Uganda Safaris & Tours Ltd

Category:

Blog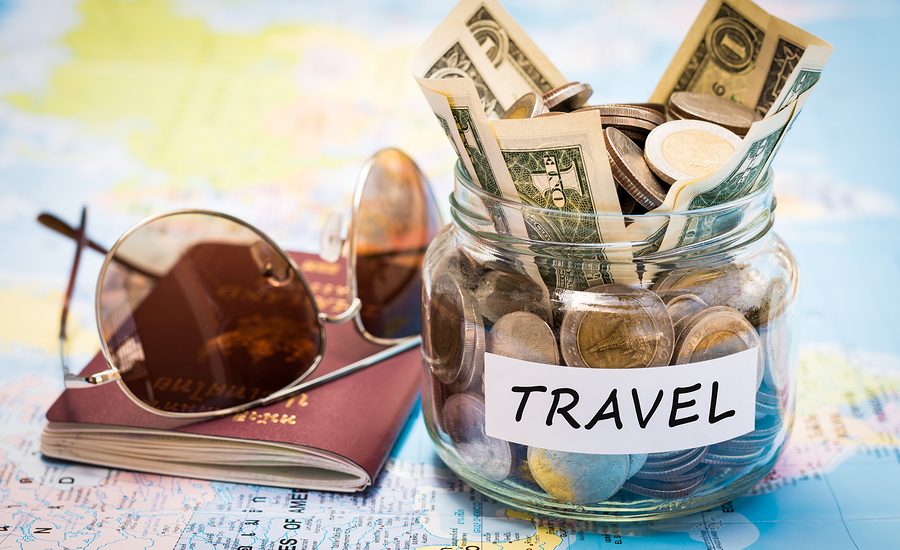 HOW TO TRAVEL ON A BUDGET IN UGANDA
The traveler's income is one of the major factors that determine the kind of safari trip they are to encounter.  This determines the destination to travel too, type of accommodation and transport means to be used. Which are important key factors on any kind of  Uganda safari journey. Traveling on a budget, doesn't deprive any traveler a memorable tour experience, it's an alternative way to enjoy a safari trip on a budget.
Uganda is one of the best safari destinations in the world, accommodating all types of tourists and travelers across the globe. This is because there is special variety for any kind of travelers that visits the pearl.
Here are a few guidelines on how to travel on budget in Uganda.
Before planning a safari expedition to the pearl, the travel season is really important for tourists that want on enjoy all the beauty of Uganda on a budget.
During the high seasons, the demand for the tourism amenities' and services pushes the prices to higher values, making it hard for budget travelers to enjoy or even book good tourism facilities like accommodation.
Travelling during the low seasons is the most ideal time for budget travelers to visit and enjoy the various tourism destinations of Uganda. During the months of February, March, April, May there are usually few tourists flocked in the tourism destinations of the pearl. This lowers the costs of transportation, accommodation and transport fares.
Booking into budget accommodation facilities or opting for budget means such as camping, farm stays and home stays is one way to travel on a budget in Uganda. Travelers can save up money on their safari journey and yet still enjoy  a Uganda tour.
Each safari or tour destination in Uganda is suitably well established with comfortable  budget accommodation options that accommodate various budget travelers. These facilities have full amenities for high level guest satisfaction.
Taking advantage of early book ins of accommodation facilities and flights, for tourists opting for flight transfer, saves up and consumes less income on a safari trip. Booking in early comes with some offers and discounts for the available flights and accommodation that budget travelers can use up on their safari trips.
The use of public means such as taxi's, Boda bodas is another way to travel on a budget while in Uganda. These means offer lower transportation rates compared to private transport means.  Public means are used by a bigger number of people which enables the reduction of the transport costs.
Luckily enough, all the various tourism destinations in Uganda can easily be accessed using public transportation means. The use of public means spices  up a safari journey. As travelers and tourists can directly interact with the locals getting to know in depth the various authentic people made on a safari journey.
Travelers that wouldn't feel much of comfort while using the public means on the bumpy roads of Uganda , can opt for group travels. Travelling in big groups would cover up a lot of costs on a trip.
Big groups relate to lower safari costs in Uganda, as the cost of the  transport means is  shared among travelers. This cuts across even while booking for activities and accommodation. Large travelers groups are usually given discounts and lower prices than solo or few travelers.
Opting for alternative activities and destinations on a safari journey can be another great deal for budget travelers in Uganda.  For wildlife viewing, travelers can opt for visiting the Uganda game reserves for wildlife viewing than heading to the national parks.  Activities at game reserves are at lower prices compared to those in national parks, still yet offering the same wildlife view and experiences.
Meals on Ugandan safaris can still be improvised for budget travelers. Self-catering by travelers cuts costs of travel or eating from the local restaurants or tasty delicious street food is deal for travelers that want to travel in Uganda on Budget.
The pearl of Uganda will all its beauty and wonder is still enjoyed and experienced even on a budget plan. There are various options and facilities well established for standard travelers. And still yet have a memorable safari journey in the pearl of Africa.