October 18, 2021
Posted by:

Love Uganda Safaris & Tours Ltd

Categories:

Accommodation / safari lodges, Blog, Game Drives, Hiking safars, Latest News, People and community, Transportation, Travel Tips, Uganda Parks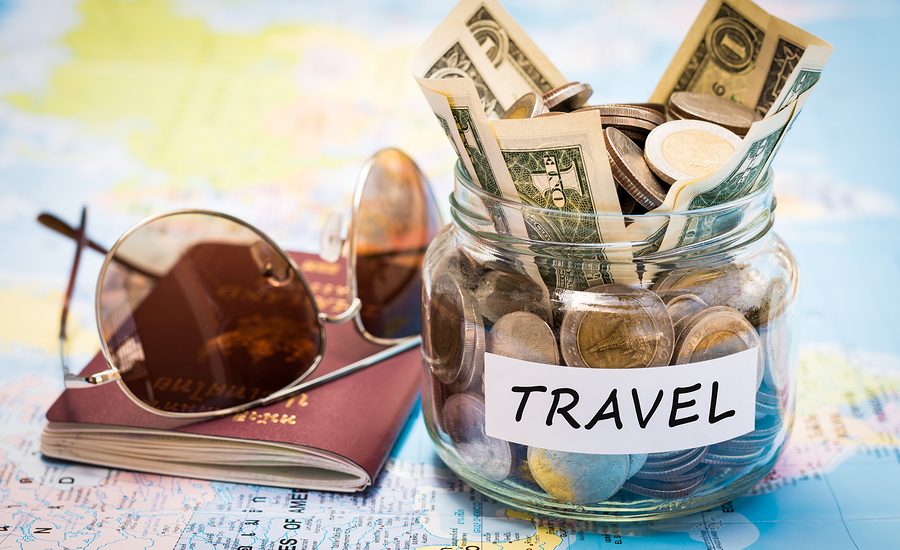 The traveler's available income is one of the major factors that determine the kind of safari they are to book.  This determines the choice of destination, accommodation, activities booked and transportation. Which are important key factors on any kind of  Uganda safari journey. Budget travel doesn't deny any traveler a memorable experience, it's just an alternative way to enjoy a safari.
Uganda is one of the best safari destinations in the world because it accommodates all classes of tourists and travelers. There is a special variety for any kind of travelers that visits East Africa at large.
Here are a few guidelines on how to travel on budget in Uganda.
High Season vs Low Season

Before planning a safari to Uganda, the travel season is really important to note. During the high seasons, demand for tourism services pushes the prices high making it hard for budget travelers. Additionally, the destinations are usually congested and that is true even for our Kenyan Market.
Travelling during the low seasons is ideal for budget travelers to visit and enjoy the various tourism destinations of Uganda. During the months of March, April, May and November there are usually few tourists in the destinations hence less congestion.
Many accommodations offer discounts in the low season, and a budget traveler may utilize these offers to maximize an experience. Booking into budget accommodations, camping, farm stays and home stays is one way to travel on a budget in Uganda. Travelers can save up money on their safari journey and yet still enjoy  a Uganda tour.
Taking advantage of early bird offers of activities, accommodation and/or flights, saves up income on a safari trip. Booking in early comes with some offers and discounts for the available flights and accommodation that budget travelers can use.
Transportation Options
The use of public means like buses, minivans, boda-boda's is another way to travel on a budget in Uganda. These means offer lower transportation rates compared to private transport means.
All tourism destinations in Uganda can easily be accessed using public transportation like buses and connecting to lodges using private taxis or boda-bodas. The use of public means spices  up a safari journey to a certain extent. This is so because travelers/tourists can directly interact with the locals aboard a bus/taxi. That way they get in depth information about local daily lives.
Travelers that wouldn't feel comfortable using public means on the bumpy roads of Uganda , can opt for group travels. Travelling in big groups would cover up a lot of costs on a trip.
Solo vs Group travel
The fact is big groups relate to lower safari costs. Especially when the transport  component is considered. This cuts across even while booking for activities and accommodation. It is important to note that Large travelers groups may be given discounts and lower prices than a solo traveler.
Reserves vs National Parks
Opting for alternative activities and destinations on a safari journey can be another great deal for budget travelers in Uganda.  For wildlife viewing, travelers can opt for visiting Uganda Game Reserves than heading to the National Parks.  Activities at game reserves are at lower prices compared to those in national parks, still yet may offer the same wildlife experiences.
Meals
Self-catering, eating from local restaurants or street is yet another option to cut travel costs.
Uganda with all its beauty can still be enjoyed and experienced even on a budget. There are various options and facilities well established for standard travelers. And still yet have a memorable safari journey in the pearl of Africa. For questions do let us know here.