August 2, 2016
Posted by:

Administrator2

Categories:

Current News, Uganda News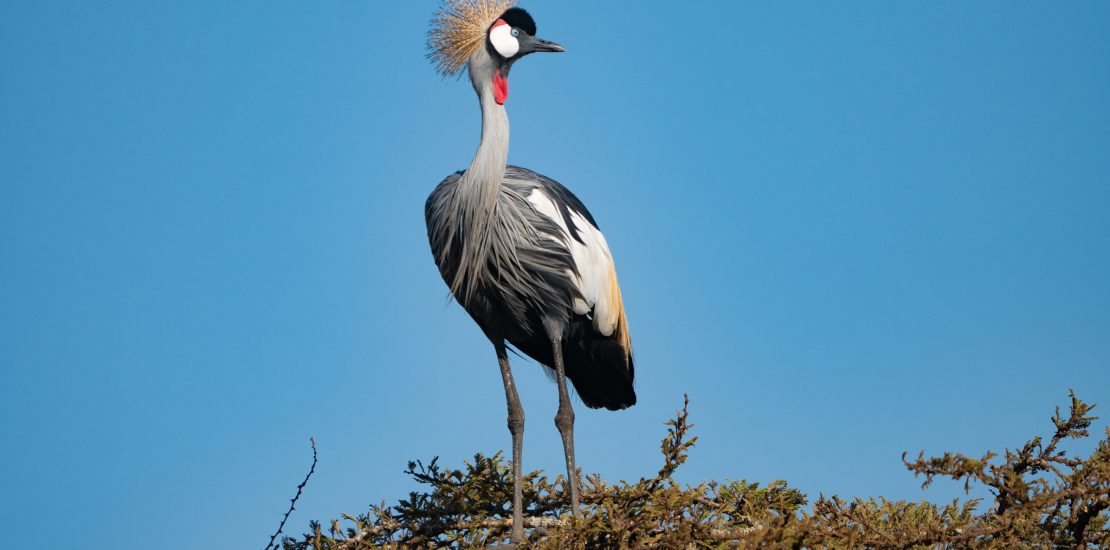 Online Marketing
According to the recent international survey that was recently carried, it showed that Uganda is ranking high in online marketing. This is enforcing the selling of the tourism sector within the country. The country is ranking high in search engine s in the fields of tourism and investment; making the country more likely to attract more tourists both domestic and international. This helps in improving the safaris within the country. The info is based on the global research that measures among other variables the number of the searches produced every year by potential tourists and the investors about the nation.
In the trading industry, Uganda is found in the 13th position only second to Tanzania in the 11th position; but better than Kenya which is in the 15th spot. During the survey, a total of 187 countries were surveyed; with US and China coming the first and the second positions respectively. Uganda which is also the pearl of Africa is 97th in the international trade rankings. The main objective of this ranking is to classify how well each and every country is doing in terms of branding. For instance; to measure how effective their brands are in the most tangible and realistic manner. This will in return help in attracting more tourists to come for safaris to the country.
Also according to tourism development, Uganda ranks 8th in Africa. This is due to the many tourist attractions that are within the country. These include; the mountain gorillas, chimpanzees, bird species, the culture, wildlife species, mountains, water bodies and many more. Rwanda also ranked 10th and Burundi 24th in Africa. United States of America ranked first; and has topped the tourism list. This position of the pearl of Africa has greatly helped in increasing the number of people willing to come for safaris to Uganda.
Thus Uganda's tourism is ranking high because it is offering a tourism experience based on natural wonders. Even the safaris that are carried out with in the country. The most popular online searches are safari, hiking and the protected areas. This has encouraged many people to travel to Uganda.