August 30, 2019
Posted by:

Administrator2

Categories:

Gorillas, Holiday, Uganda safaris, Wildlife safaris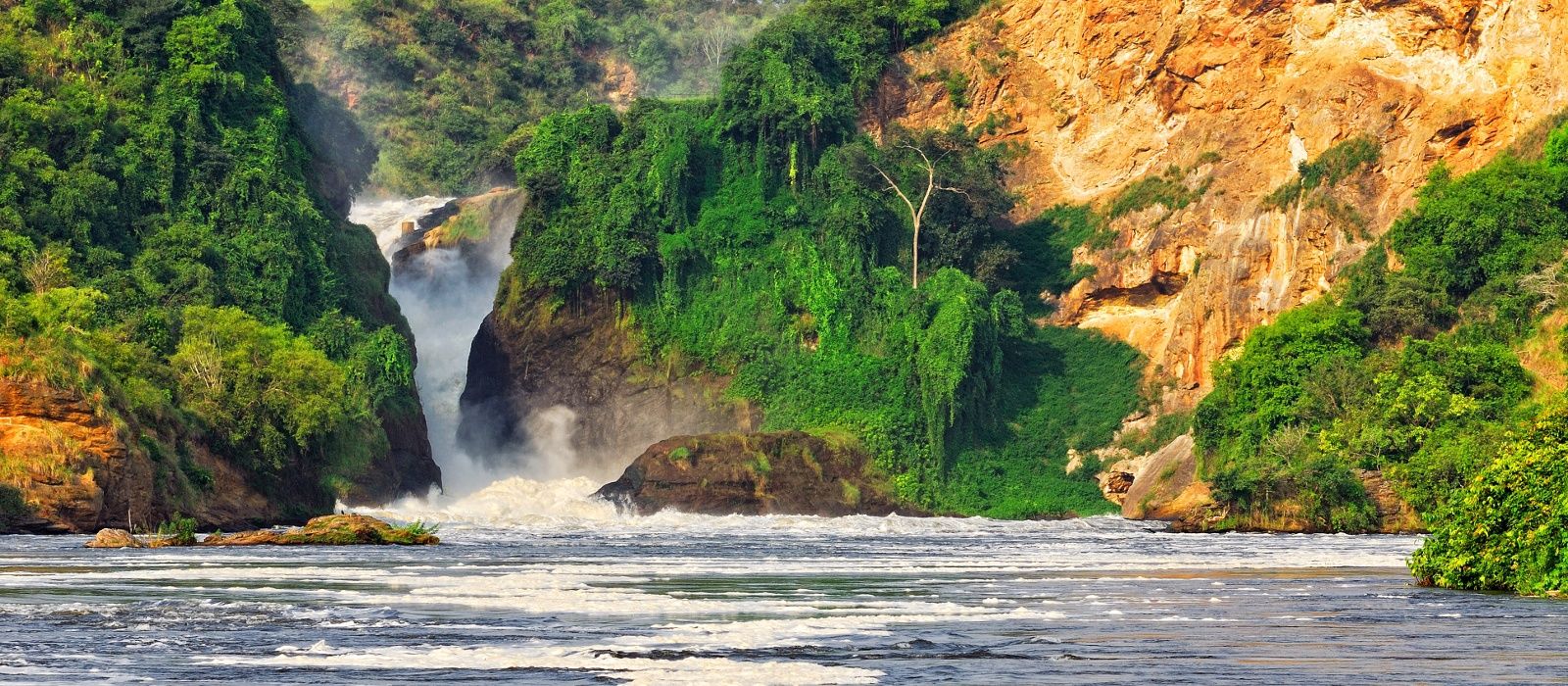 What to do on the way to Murchison Falls National park.
From the beautiful landscape of a world class scenic viewing, to the vast wilderness, there is no better sprawling destination in Uganda like Murchison falls national park.
A park that furnishes the best sightseeing opportunities of the world's most powerful waterfall; the raging Murchison falls along Victoria Nile. A park that offers a variety of trips, whether a honey moon or intimate experience, adventure, birding, game viewing or anything, it is one place where travelers cannot fail to do a thing.
Covering a total land area of about 3893 square kilometers, Murchison falls national park is located on the shores of Lake Albert in northwestern Uganda. Almost all travelers on Uganda safaris head to this park for its awesome game drive safaris and launch cruises on Africa's longest river.
However, remember that the awesomeness of a destination is not determined in the experience at the exact place, but rather the enroute destinations and activities that make the trip so interesting. And on your way to see the lions, buffaloes, elephants, primates, hyenas, Uganda kobs, warthogs and many other mammal species summing up to 70 different species altogether, you can always consider the different enroute experiences as mentioned below.
Ziwa Rhino sanctuary.
For remarkable rhino tracking experiences, this is the exact place. It is a perfect inclusion on most safaris to Murchison falls national park. Located in Nakasongola district, this is the only place where the once extinct white rhinos can now be seen and trekked in Uganda. The sanctuary covers a total area of about 70 square kilometers, currently harboring over 20 rhinos that are perfect for rhino trekking. Apart from rhino tracking, the sanctuary is also a perfect destination for Shoebill trekking, canoeing, nature walks, birding plus so many others.
Karuma falls.
On the Victoria Nile, lies the beautiful roaring waterfalls, one of the most impressive and leading tourist attractions on a Uganda safari to Murchison falls national park. Situated along the strategic geographic position on the eastern boarder of Murchison falls national park, views of these sprawling falls are a guarantee to every tourist to this famous park. The name Karuma was locally derived from a notion that a great spirit called Karuma staged the stones which break the river to form the strong rapids.
Masindi town.
This is the most convenient destination for lunch stops on any safari journey to Murchison falls national park. Even if the town is not so active, it has excellent places for tasty foods, both local and international food. It has nice stores and supermarkets where travelers can easily pick a bottle of water, a first aid tablet or anything they might have forgotten to pack for the safari to Murchison falls NP.
One other experience that is usually underrated are the beautiful scenery along the road. A journey to Murchison falls national park furnishes superb scenic views of the savannah grasslands tinted brown, grazing cattle of the local people, small market stalls displaying fresh organic fruits from the gardens. Note that by purchasing these, one is directly supporting the local community and changing the livelihoods of the local people. So on any trip to Murchison falls national park, endeavor to buy a thing.