July 26, 2021
Posted by:

Love Uganda Safaris & Tours Ltd

Category:

Blog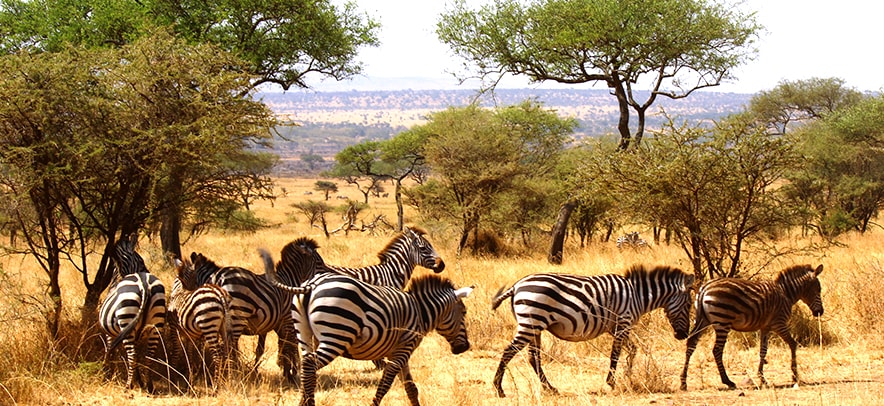 WHAT TO DO IN MIKUMI NATIONAL PARK
Tanzania is ranked among the best safari destinations in the world. The presence of the vast protected areas, that are home to the beautiful wildlife, have given advantage to Tanzania as a safari destination. Mikumi National Park is among the safari destinations in Tanzania that are not to be missed on an safari expedition.
For tourists with very limited time of touring and travel, mikumi national park is the best option. It is located in the southern region of Tanzania near the largest city of Dar el salaam near the sea. This park can easily be reached with just a few kilometers from the largest city of Tanzania.  Making it easily accessible by most tourist, for they don't have to travel long distances to reach the tourism destinations.
Mikumi national park was first recognized as a game reserve in 1975, but later designated into a national park in the year 1964. This park covers an area of about 3230km, making it the four largest national park in Tanzania with Serengeti national park being the biggest with an area of 14736km.
The park is mainly dominated by hills and mountains, rewarding beautiful scenic views with the sun rise and sun sets. Mikumi national park is divided into regions by an A -7 Tanzania road. It divides into the North West region and the south east region. This national park is found in between the slopes of mountain lumango ya and mountain Ulugura.
The North West region is a more endowed area of Mikumi national park, famously referred to as the  Mkataplains. This area is dominated mostly by mountains and hills, with alluvial plains. These plains consist of baobab trees, tamarind plains and acacia trees.  The north western region is more favorable to game viewing due to the abundance in wildlife.
The south eastern region limits game viewing and accessibility due to thick vegetation and scrubs.
Mikumi national park is one of the Tanzania's visitor's choice, with a number and attractions to explore.
Activities at Mikumi national park.
Game drive
There is no better experience than game viewing on a 4 wheel drive. At mikumi national park, the abundant wildlife and hilly landscape can be viewed and sighted while on a game drive. Traversing through the vegetation and ragging trails of the national park.  The Mkata flood plains are flooded with a huge number of wildlife species that can be sighted. This is found in the northwestern region of Mikumi national parks. Herds of buffalos can easily be sighted, while driving through the plains. Other wildlife such as giraffes, African elephants, and zebras can be sighted as well.  For tourists interested in the view of hippos, a drive to the hippos' pool just after the main gate, can be a rewarding experience.
Game drives in mikumi national park can be scheduled for half day, full day and night for the tourists that are interested in the sight of nocturnal species of the wild. Game drives in this park as best with the lead of a game ranger, for they are familiar with the different tracking routes and can easy spot a location of particular wildlife species.
Birding watching
For an exceptional Tanzania birding safari, mikumi national part is the bird destination to look out for. With over 500 different bird species, some of which include swamp birds, migratory birds, resident birds and water birds, are all found in the park. Different species to tick off a guide book include the black billed bastard, marabou stock, long tailed fiscal, cattle egret, horn bill , francolin, guinea fowls, malachite kingfisher, yellow throated long crawls, Bateleur eagles to mention but a few.
Walking safari
For tourists that may want to feel the trails of mikumi national park, by their feet a walking safari is the best option. This activity is conducted in the tree walking tails of Mikumi; vuma hills, kikoboga and around mikumi wildlife lodge. A walking safari is the park, rewards views of the amazing landscape within the park. The activity takes about 2 to 3 hours and it is restricted to only adult tourists.
Picnicking
Enjoying the wonders of the national park, can never be done in a better way than picnicking. This exciting and relaxing activity can be enjoyed within the park while taking drinks, short meals and special sites within the part. Sites of mwanamboga, millennium and mbuyuni are the best spots to carry out a picnic with in mikumi national park.
Cultural encounters
A visit to the neighboring communities and people of mikumi, can be insightful. Exploring the traditions, culture, local entertainment and food. The cultural visits are a life time experience.