July 30, 2019
Posted by:

Administrator2

Categories:

Uganda safaris, Wildlife News, Wildlife safaris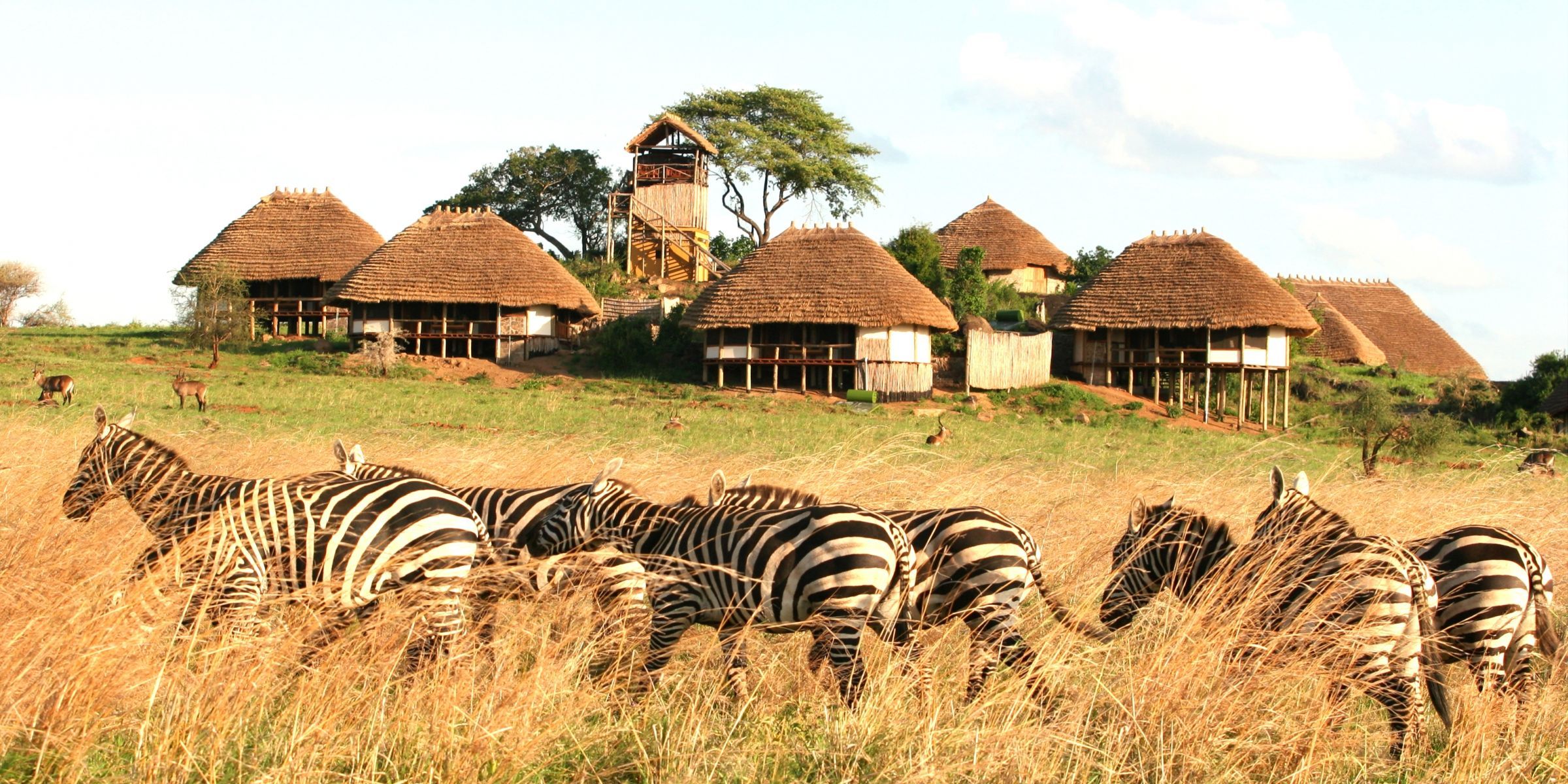 Kidepo valley national park is a hidden beauty nestled in the rugged hills and valleys of North Eastern Uganda. It's a gem so beautiful to the eyes yet mostly gone unnoticed because of its remoteness.
The park is one of the sure reasons why Uganda is known as the pearl of Africa. The stunning scenery of the Savannah plains with domed hills in the background, the thriving wildlife including some of the world's most beautiful species, beautiful people who welcome everyone; Kidepo is simply a place for all travelers.
Just like any other destination, Kidepo also has a very wide choice of accommodation facilities, ranging from luxury, mid-range, and budget to super budget, camp sites, dormitories, etc. Tourists on Uganda safaris from all over the world flock the park just to have the ever best game drives in Uganda, cultural encounters with the Karamajong people, nature walks in the only true African wilderness, all summing up in just exceptional wildlife safari experiences.
No trotter can ever fail to get excellent food or sleeping services in Kidepo valley national park, be it cottages, camps, hotels or even guesthouses. However, luxury hotels in Kidepo valley national park are something else altogether; offering superb hospitality services.
Apoka Safari Lodge.
In addition to being the best safari lodge in Kidepo valley national park, it is one of the ultimate lodges in the whole country Uganda. Built with a touch of old school fashion in the heart of Kidepo, Apoka has extremely hospitable staff, presenting a perfect stay away from home, getting daily hints of the countryside.
Travelers staying at Apoka Safari Lodge are well treated to super luxury, comfortable, and class yet still amidst the wild. Watch elephants, lions, buffaloes, Uganda Kobs, giraffes and many others, right through the window of your hotel room. Here the wildlife comes so close to your door steps.
Kidepo Savannah Lodge.
When they say "home away from Home", this isn't far from Kidepo Savannah Lodge. If you are looking for something that is typically African, this is the place for you on your safari in Kidepo valley national park.
Located at the edge of the park, this lodge furnishes splendid views of the expansive Narus valley, Mountain Morungole and the beautiful scenery of the park with numerous wildlife species wandering through it.
From the luxurious self-contained safari tents to comfortable lazy camping tents, nothing luxurious you cannot get here. With excellent food and experience staff, travelers surely get the value for their money at Kidepo Savannah Lodge.
Nga'Moru Wilderness camp.
This is a camp where travelers see more wildlife species than people, Nga'Moru Wilderness Camp must be one of your next homes. This is the best for nature lovers, sleep in the Cabanas and tented facilities with an ambiance and surrounding so beautiful. The staff is so helping and the quality if the lodgings is just perfect.
Besides offering a luxury lodge, it is very affordable. So if you want to luxuriously feel the comfort of the wild, yet on a relatively fair price, Nga'Moru Wilderness Camp is your place to go.
Note that there are other good lodges in and around Kidepo valley national park that can comfortably accommodate visitors, feeding them with good food in supplement to excellent hospitality services.
So if you ever fail to get an option in the above three, always consider Apoka rest camp plus other several lodging facilities within and out of the park.
Kidepo valley national park is one park where you can never go wrong on accommodation, don't let it be a limitation.