January 31, 2022
Posted by:

Love Uganda Safaris & Tours Ltd

Categories:

Blog, Gorillas, Latest News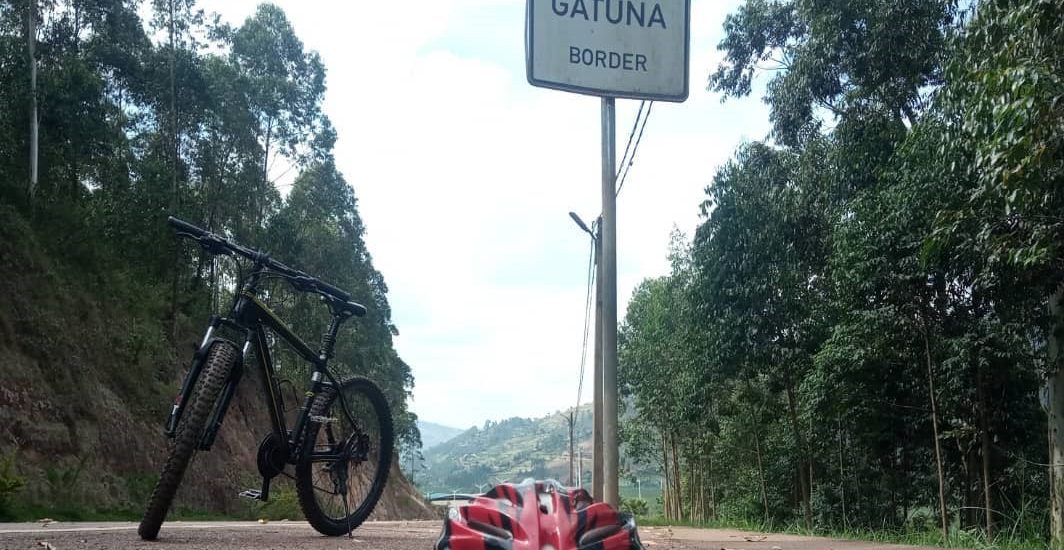 Rwanda – Uganda Ties.
Ugandan traders and tourism enthusiasts welcomed Rwanda's announcement Friday 28th January, 2022 that it will reopen its gatuna border after being closed for three years.
In February 2019, Rwanda closed the border crossing after accusing Uganda of supporting rebel groups in order to destabilize Rwanda. Uganda, meanwhile, accused the Rwanda government of spying. Since then business relations have been quite challenging for both countries especially for the traders on the border posts and also the free flow of tourists from either country.
The Rwandan statement says the government has taken note there is a process to solve issues raised by Rwanda. Uganda has made commitments to address remaining obstacles.
The closure of the Gatuna-Katuna crossing created financial hardships for Rwandan and Ugandan citizens doing business across the border. Business analysts are calling on both governments to compensate traders who lost money due to the closure.
Gatuna border and tourism business
In 2019, the Executive director of the Eastern African Sub-Regional Support Initiative for the Advancement of Women, filed a lawsuit asking the court to order the reopening of the border and allow traders, especially women, to resume work.
Meanwhile, residents of Gatuna in Rwanda and Katuna in Uganda are eagerly waiting for Monday 31st January 2022, when the gates reopen for the first time in three years.
Prior to the closure of the border, tourism between the two countries was seamless. Itineraries were designed in a way that included activities in both countries. With the border closure, a road transfers were stopped. Tourists now had to pay extra to fly into Kigali or Entebbe, making itineraries unnecessarily expensive. It is easy to tell that most of these itineraries did not materialize.
The year 2022 has brought good news and a new hope that both Uganda and Rwanda will resolve their issues. Also there is hope that covid-19 pandemic will end soon and we will resume all seamless travel as initially done.
For a combined safari to both countries in question, kindly contact us here.