May 11, 2021
Posted by:

Administrator2

Categories:

Blog, Daily lfe, Uganda News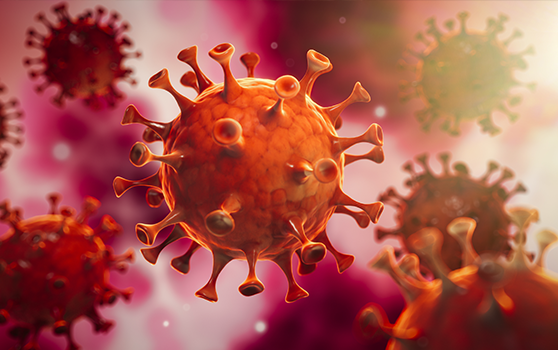 The great novel of COVID -19 still exists in the different communities of Uganda. The ministry of health, under the government of Uganda and other concerned parties. All are working hard to contain the spread of corona virus.  There is constant reminder to the general public to maintain all standard operation procedures that include; keeping social distancing at large gatherings, wearing of masks and regular washing of hands with clean and soap. This text serves as a covid-19 update in Uganda.
THE PANDEMIC IN FIGURES
The COVID-19 update status of Uganda is currently with 47 new cases of individuals for have tested positive, 0  new deaths with the cumulative deaths of 346, 3449 new COVID tests have been carried out with a cumulative number of 1039271 tests carried out. 41, 924 recoveries have been recorded in Uganda and 395, 805 individuals have been vaccinated with the AstraZeneca Vaccine.  The information is courtesy by the ministry of health in Uganda.
Due to the current surge of the COVID-19 cases in India. The resurge of corona virus in India has brought worry in the maintaining of the virus as the country is deeply hit by the wave of virus.
Currently the country has a total number of deaths of 242, 000 people with 15 new death cases, 18.3 million recoveries with 40 new recoveries and a total of 22.3 million COVID cases with 333 new cases. This prompted the ministry of health of health to announce new travel guidelines for passengers from India and worldwide.
This information was passed on by the minister of health Dr. Jane Ruth Aceng via a press release. It was stated that all the passenger flights and passengers coming from India were suspended from the entry of Uganda from 1st may 2021.
No travelers from India were to be allowed into the country, even when on enroute.
travelers who may have been in India of travelled through India in the last 14 days regardless of enroute would not be allowed in the country.
All travelers arriving from India before suspension dates were expected to do the following
All travelers from India were required to possess a negative PRC (Polymerase chain reaction) test certificate conducted with 120 hours from the time of sample removal
more of the covid-19 update
All in coming travelers  were supposed to undergo a mandatory PRC test upon arrival
The travelers that test positive of COVID-19 would go under isolation at a government approved center at their own cost.
Travelers from United states of America, Turkey, United Arab emirates, United Kingdom, South Africa, South Sudan, Ethiopia and Tanzania were encouraged to consider post ponding non-essential travel to Uganda
Any traveler from the above mentioned countries including Ugandans will be subjected to a PRC COVID -19 tests at the point of Entry including Entebbe international airport
According to the current global COVID-19 outbreak the ministry of health categorized countries in response to the risk.
Indian was listed in category 1, USA, United Kingdom, Turkey, South Africa, Ethiopia, South Sudan and Tanzania, were listed in category 2. And in category3, countries not listed in category 1 and category 2. It was stated that;
Individuals in category 2 and 3 who received their full COVID-19 vaccination and are asymptomatic will be allowed into Uganda without the need for testing on arrival.
Countries in category 2 are subject to PRC tests at the points of entry if not fully vaccinated including at Entebbe international airport.
Countries 2 and 3 are exempted from the new measures
Testing all the incoming travelers including children from countries in category 1 and 2 will be carried out upon arrival at the Airport without causing disruption , congestion or stagnation of activities
The above measures were included to prevent the entry of the new variant and prevent its spread among the people in the country.