April 21, 2022
Posted by:

Love Uganda Safaris & Tours Ltd

Categories:

Game Drives, our services, Travel Tips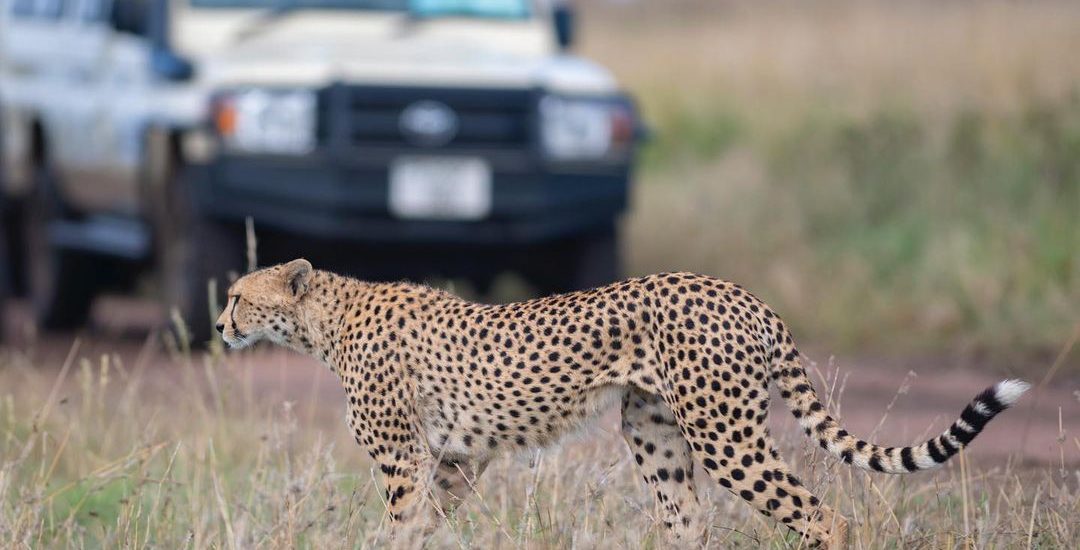 Kenya is known to be the epitome of safari and wildlife viewing. Apparently, game drives or game viewing in the wild started in Kenya in the late 1950's. This started through efforts by international conservationists' lobby to decolonize African conservation programs hence giving power to the locals.
Community-controlled wildlife conservation efforts such as game-reserves or game-parks projects were then birthed and these shaped the efforts on ground. In the same period, we would like to believe Tanzania and Southern Africa were getting their share of wildlife 'popularity'.
Unfortunately for South Africa, proper and respectable game viewing came as result of trophy hunting expeditions. Which by the way, put a strain on wildlife, landscape hence resulting into game-watching and photographic safaris becoming more popular. However, the history of East Africa game viewing may have some similarities to that of Southern Africa. The negative effect of trophy hunting led to the introduction of game reserves, game parks and sanctuaries as a way to conserve what was now left in terms of wildlife.
Conservation
Many animals are entering the endangered list and this has increased the people's interest in seeing these wild animals firsthand. More than before, conservation efforts have been amplified across the globe. All national parks, reserves, sanctuaries are managed by governing bodies that collect a fee to help in conservation efforts. There has been a positive impact as a result of these efforts, however small.
Accommodations and lodgings have also followed suit in playing a part in conservation. Each in a small way collects money to lend a helping hand in protecting the environment we live in. A gorilla permit fee for example includes a community development fee used to educate locals ….
National Parks and Reserves to visit
– Murchison Falls NP
– Masai Mara
– Queen Elizabeth NP
– Amboseli NP
– Kidepo Valley NP
– Tsavo NP
– Lake Mburo NP
Vehicle type
Conducting Game drives in the past was not done in specialized vehicles like it is today. In East Africa for example, the introduction of cars gave the concept of visiting national reserves much life hence the start of game viewing expeditions.  Prior to that it was not really a 'thing'.
There are various vehicle types for game drives but the rugged & tough 4X4 safari cruiser with a pop-up roof is a typical. The trend has become even fancier using Open-sided 4×4 Land Cruisers with tiered seats and a seat for a ranger/guide at the bonnet of the car. This is what is termed as luxury-game viewing. However, the standard is a window seat, wide windows and pop-up roof for wildlife viewing and photography. The vehicle design is to enhance a client's game viewing experience. For most part in East Africa, expect the standard, even for the safari mini-van. Some mini-vans may not have a pop-up roof but these mostly do not go to savannah parks.
Modern-day Game viewing times et al
The African bush is full of surprises to say the least. And anytime one embarks on a game drive a lot of wildlife can be sighted. Each time of day gives a twist into wildlife watching – morning, afternoon, evening and night game drives. However, doing game drives in the morning is preferred.
In recent years, safari holidays have become extremely popular, contributing to an upwelling in Africa's tourism industry. The safari experience has been spiced up to include lodging  and accommodation options that match an individual client's interests.  It has also become increasingly common to blend an outdoor adventure with modern-day luxury.
National parks may have picnic spots, that way one can spend an entire day – sunrise to sunset- inside the park. This helps to spread the list of wildlife one may encounter.
Before you book your next safari …
We urge all our clients to research on the sustainable, conservation and preservation practices of the Safari Company, lodge and reserve in question. We at Love Uganda Safaris are different because we allot 40% of all Safari proceeds to Love Uganda Foundation. The Foundation is an actual orphanage that hosts 30 orphans and also, we have an external program that helps a little under 300 children. Visit us to see how we are holding each other's hand for conservation and empowering the next generations.