August 3, 2016
Posted by:

Administrator2

Category:

Current News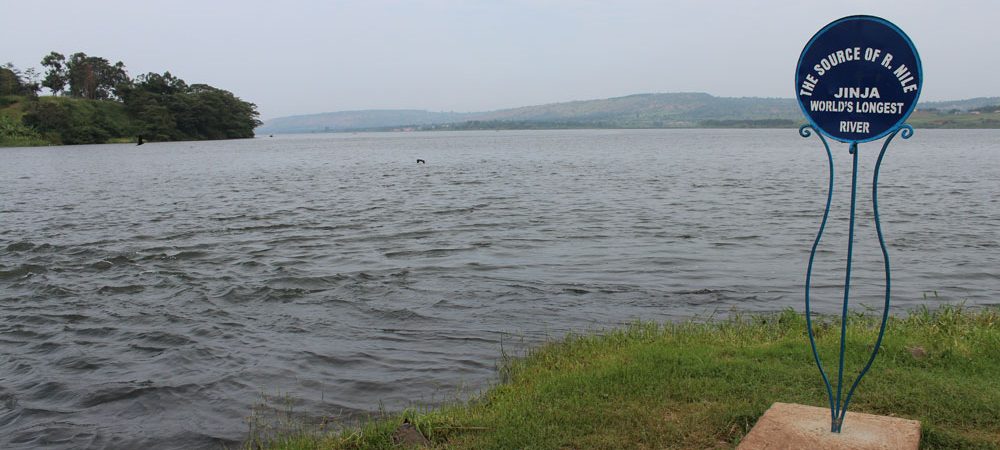 The Mighty Source of River Nile
The source of River Nile, alluded to hazily in the ancient writings of the explorers, stood as one of the great geographical mysteries of the Victorian age. This has greatly attracted many people to come for safaris to Uganda. The desire to uncover this geographic Holy Grail inspired the epic journeys of exploration undertaken by; Livingstone, Stanley, Burton and Speke. It was this latter, John Hanning Speke, on a pioneering 1862 expedition around Lake Victoria, who first controversially suggested that a small waterfall flowing northward out of the Lake, might be the legendary spring.
Flanked today by the city of Jinja, the waterfall described by Speke now lies submerged beneath the Owen falls Dam; which is Uganda's main source of Hydro Electric power. A safari visit to the source of the Nile remains a moving and wondrous experience; no less so to those who have seen the same river as it flows past the ancient Egyptians temples of Luxor some 6000 km downstream.
Closer to Home, the Nile downriver from Jinja offers some superb white water rafting and game fishing. Its crowning glory, however, is Murchison falls; where the world's longest river funnels through a narrow fissure in the rift Escarpments to erupt out of the other side in a crashing 43 meters plume of white water. The river below the falls is no less spectacular in its own way; with its profuse bird-life, thousands of Hippos and outsized, Gape mouthed Crocodiles. These have also contributed to many safaris to Uganda.