February 22, 2018
Posted by:

Administrator2

Categories:

Current News, Holiday, Rwanda News, Wildlife News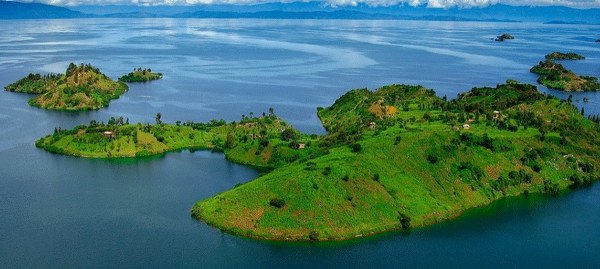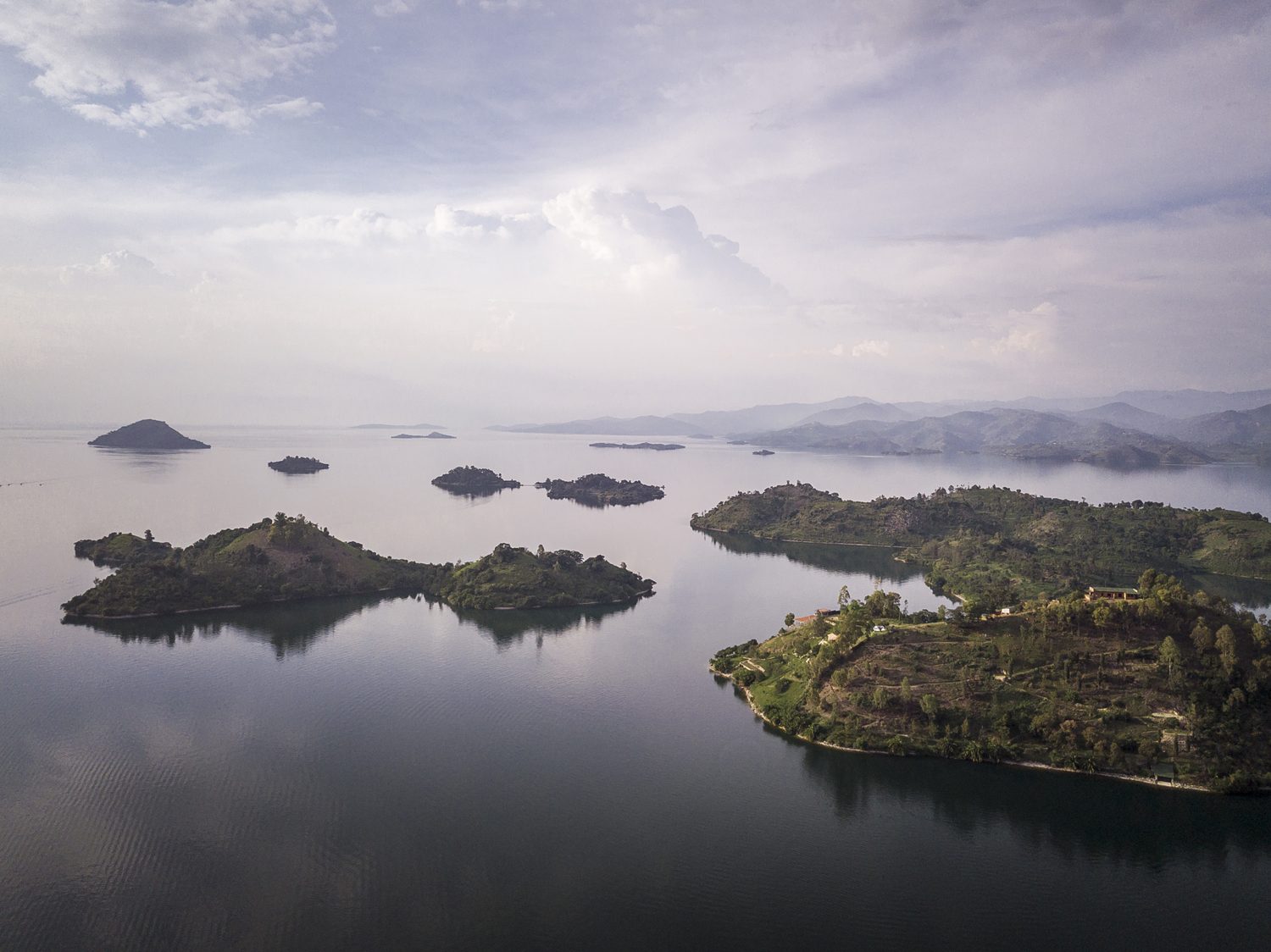 Rwanda, a small land locked country in East and Central Africa is literally located at the heart of African continent. Just like other African countries, there is truly a lot to behold on your safari in Rwanda. The teeming African wildlife and wilderness especially the rare mountain gorillas in volcanoes national park, the bamboo forests and the numerous mountains. The cutest side of the culture in Rwanda is that despite the genocide tragedy, people here are positive and remained strong.  This trait that can be seen vividly on the faces of the natives. With all those features on your tips, surely a Rwanda safari won't do you any bad. In this text, we focus on Lake Kivu Rwanda; a mesmerizing destination.
Even if Rwanda has majorly been sold as a gorilla safari destination, it has hidden treasures that have not been fully explored. The beauty of Lake Kivu that has been denied maximum exploration. It is one of the African Great Lakes and located on the border between Rwanda and the D.R. Congo. Lake Kivu being Rwanda's largest and the sixth largest lake in Africa brings in fewer tourists than expected. Perhaps simply because no one has taken enough effort to explain about its splendor.
But a tour to Rwanda will give a unique opportunity to scout Lake Kivu's irregular shores that form a number of peninsular and countless waterfalls. It being located in the great rift valley of East Africa; it is surrounded by various mountain peaks covered with lush vegetation all making the scenery so beautiful. Unbelievably, Lake Kivu is fed by underground springs and its major outlet is the Ruzizi River.
Lake Kivu Rwanda holds the tenth largest inland island; Idjwi Island and also a small island of Tshegera lying on the boundaries of Virunga National park.
The priceless moment of a safari in Rwanda in this area is driving between the towns around the lake. The enchanting slower route between Nyungwe Forest National Park and Volcanoes National Park. At this point, the road gently curves through the hills that lie besides the lake from Gisenyi to Cyangugu. Each corner you reach gives you another charming view. The smiles of the native Rwandans will make you feel extremely at home at the end of your Rwanda safari.