June 21, 2022
Posted by:

Love Uganda Safaris & Tours Ltd

Category:

Blog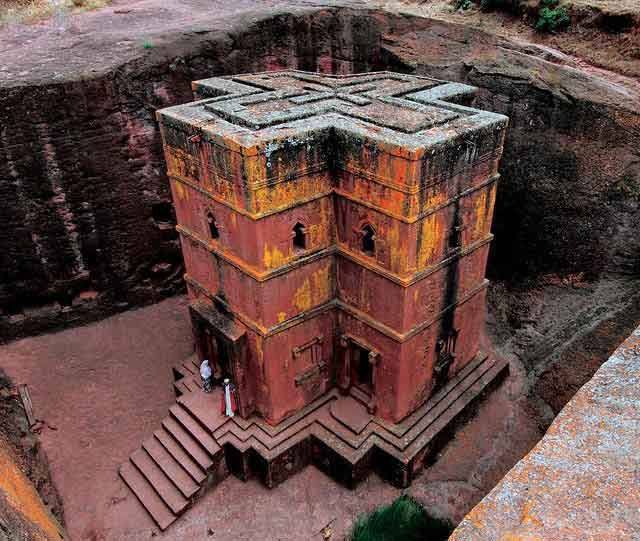 Ethiopia is the Land of Origins! Land of natural beauty! Land of amazing belongings!
Ethiopia is home of rugged mountains- some over 4000m, broad savannahs, lakes and rivers. Due to its geographic setting and altitude, Ethiopia is an ecologically diverse country with great variety of animals and plants. The country is home to over 15 national parks, sanctuary & reserves. Of all 15 parks, Gambela National Park is the largest covering 1,954 square miles. While Awash National Park is known as the oldest.
PLACES TO VIST IN ETHIOPIA
ADDIS ABABA
The country's capital city is a vibrant cosmopolitan city and a day tour will give its visitor with a real taste and flavor of Ethiopia. Highlights include the national museum, home of the world famous hominid lucy. Take an aromatic spice tour of bustling Merkato market that will engage all your senses.  Experience a traditional Ethiopian coffee ceremony from roasting to brewing and savoring the taste of the drink that originated from Ethiopia.
BISHOFTU CRATER LAKES TOUR
Bishoftu is a town lying south east of Addis Ababa with an elevation of 1,920m. A days visit to  Bishoftu is a great way to experience the uniqueness of the country. This crater lake can be visited in a-day-visit or an overnight-excursion. The town It is located 45km (miles) from Addis and is surrounded by a total of 6 beautiful crater lakes. Enjoy nature, relaxation and beautiful sites of aquatic birds.
LALIBELA TOUR
Lalibela – a UNESCO World Heritage Site is a town in Amhara region of northern Ethiopia. Its known for its distinctive rock-cut churches dating from 12th to 13th centuries. these churches are pilgrimage sites for Coptic Christians. Carved out of rock, the subterranean monoliths include huge Bete Medhane alem, and cross-shaped Bete Giyorgis.
GONDAR TOUR
Gondar – a UNESCO World Heritage Site is a city in northern Ethiopia known for the walled Fasil Ghebbi fortress. This place is said to have once been habited by Ethiopian emperors.  Dominating it is the immense 17th Century castle of Fasilides, which combines Portuguese. Indian and local architectural styles.
On your tour, you will be see lots of art, experience music and literature. The visit includes the royal enclosure, Fasiledes-bath and the fascinating Debre-Birhan Selassie church well known for its intriguing ceiling paintings.
SIMIEN MOUNTAINS NATIONAL PARK
The mountains are also a UNESCO World heritage site, awarded in 1979 – it is one of the worlds spectacular landscapes with jagged mountain peaks, deep valleys and sharp precipices dropping 1,500m. The Simien also form one of Ethiopia's most important biodiversity hotspots, populated by a rich collection of endemic plants. The park provides a natural habitat for animals including the Walia ibex, gelada baboon and Ethiopian wolf.
ARBAMINCH TOUR
Arba Minch means forty springs. The name stems from bubbling streams that cover the groundwater forest occupying the flats of the town.  Wildlife roam freely a 514 square meters of savannah.
The list above goes on and on. For more details, please contact us.
Here are a few interesting facts about Ethiopia;
The country has over 5000 coffee species.
The Ethiopian Alphabet is a source of wisdom.
Ethiopia was one of the first African countries to gain independence hence a source of inspiration for other countries to follow suite.
Ethiopian is the source of the Blue Nile
Love Uganda Safaris has diversified its market to include Ethiopia. The land is attractive with impeccable nature and landscapes. Now it is possible to combine a tour in Uganda with Ethiopia. Talk to our specialists here.