July 24, 2019
Posted by:

Administrator2

Categories:

Blog, Guides, Travel Tips, uganda gorilla tour, Uganda safaris, Walking Tours, Wildlife safaris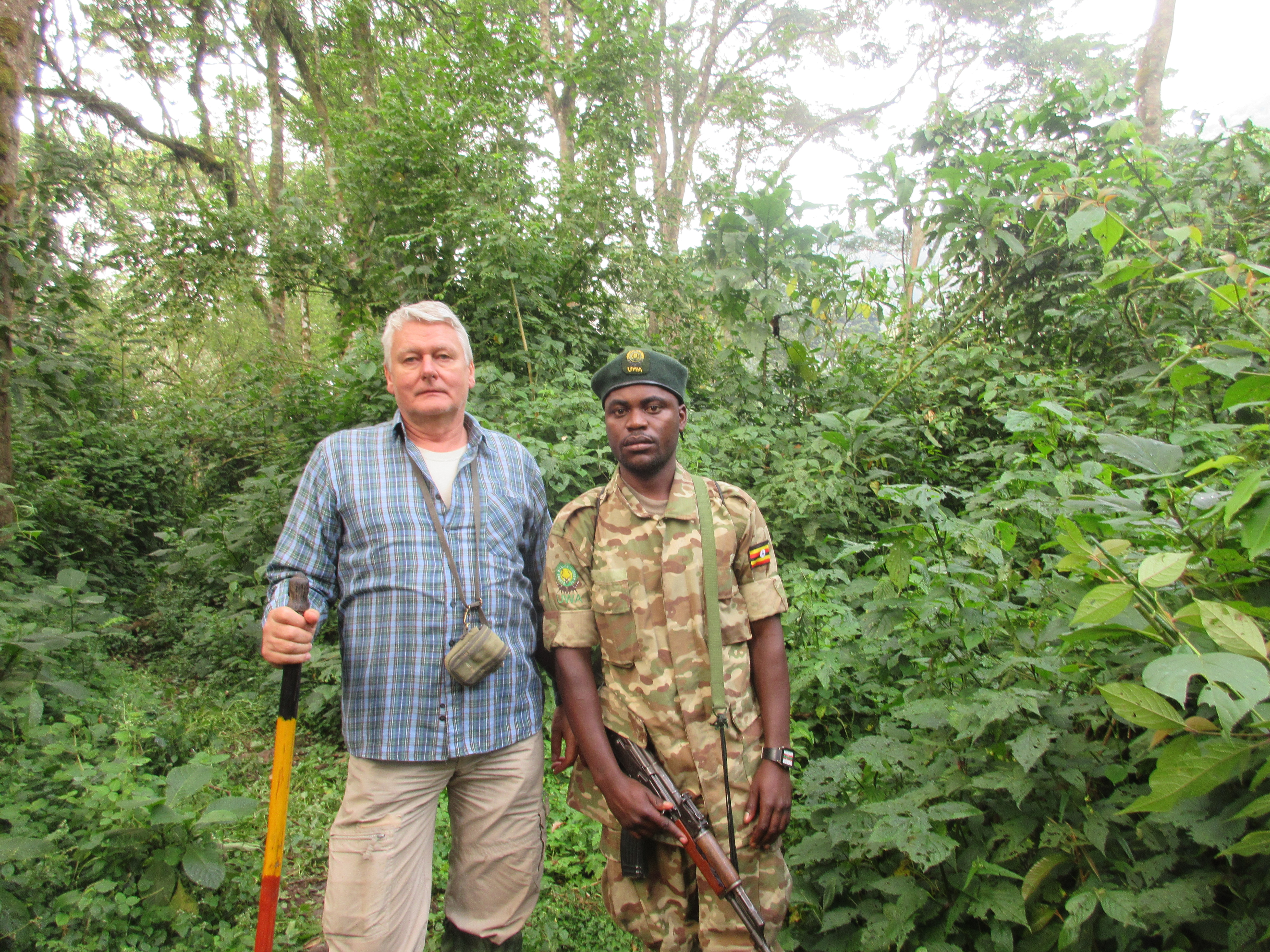 Any traveler firmly expects to have the best of the experience on a Uganda safari. But one way to have this is to hire a local tour guide when travelling.
LOCAL GUIDE TO ANSWER QUESTIONS
Almost all travelers planning to travel to Uganda have some questions in mind or something to worry about. They keep asking whether it is easy or difficult, would they need a private guide or not? How should they prepare for a good safari in Uganda?
Traveling is fun, but Uganda safaris can sometimes be daunting. The fact that Africa is far different from the European or Asian countries, it can even be more difficult. Things are so different here, from the language, culture, food and almost everything.
HELP IN MANOUVERING
Okay, visiting the major tourist destinations with huge crowds would be easy even without a local guide, but what about the off the beaten track destinations which offer the real local experience?
A safari in Uganda with a local guide would turn out to be one of your dream trips in the world. A local guide explains almost everything about the local culture and traditions, give tourists all the traditional insights about the places to visit. This saves tourists from cultural shocks to have a better stay in their temporary communities.
A local guide knows when it's best to visit some destinations to avoid big crowds. The fact that guides live in the place, they know how to avoid the rush hours, huge traffic and all the tricks to best explore the new place and have the best experience even with big crowds. A challenging experience would become easier and comfortable when guided by a person who knows the place better.
Local guides still take travelers to off the beaten path destinations that they didn't even know the fact that they know all the corners of the country. They keep on suggesting new en-route spots so that travelers get the best out of their tours in Uganda.
SUPPORT LIVELIHOOD BY TAKING A LOCAL TOUR GUIDE
On the benefit of the local guide; this is one way of improving their earnings and livelihoods. Tour guiding is a profession that most Ugandan men, especially in the most visited communities have taken on as a means to earn a living. This means that their children will go to school, their families have good medication and better feeding.
Community wise, this is one way of empowering the local communities that live around tourist destinations. Using a local guide is one of the easiest ways to increase money circulation in the local community.
More to using the local guides, it's advisable that tourists also purchase local goods to support local businesses. This way people will get a better perception about tourism and embrace it even more.
Ideally, using a local guide is very important in a way that it does not only benefit the traveler and the guide, but the community as well.