November 17, 2017
Posted by:

Administrator2

Category:

Uncategorized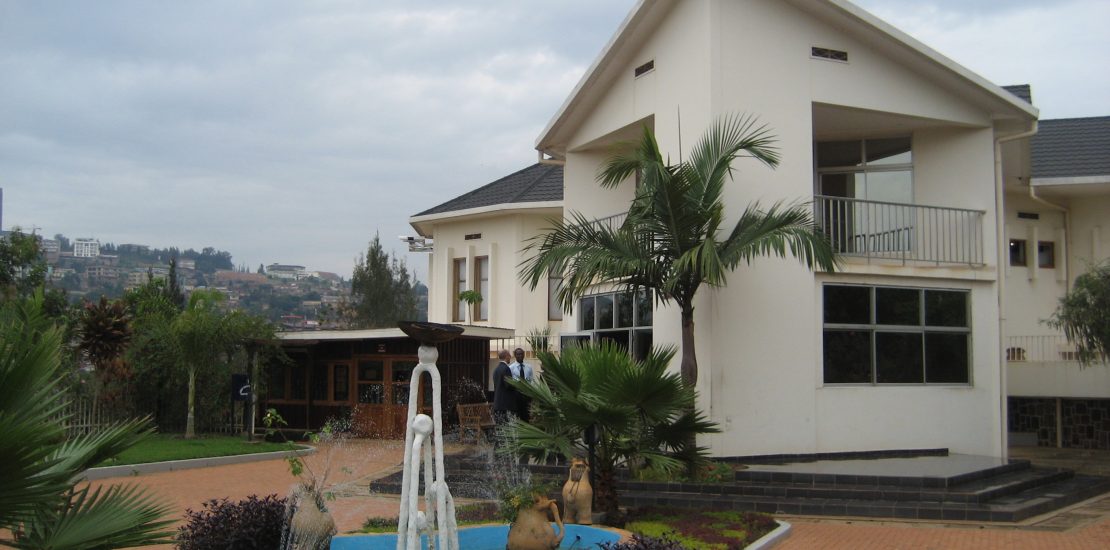 The Kigali Genocide Memorial Centre
When we talk of the remarkable Rwanda destination, we can't help but mention the Rwandan genocide and the way the young nation has coped and turned over a new leaf. The Rwandan genocide can be described as the preposterous organized slaughter of about 800,000 Rwandans mostly Tutsi's in a period of just 100 days. At the epicenter of this, is the Kigali Genocide Memorial site that stands tall to commemorate the 1994 great ordeal that befell this young nation.
The Kigali Genocide Memorial was opened on 7th April 2004 during the commemoration of a decade of Rwandan Genocide. It serves as a spot to turn back time and remember the lost loved ones as well as the resting place for over 250,000 victims of the genocide. The centre was established with funding from the Aegis Trust that raised over $2 million in conjunction with the Rwanda national Commission for the fight against Genocide. The memorial is just ten minutes away from the main centre of capital Kigali and 20 km from the Kigali International Airport by road.
The centre is a deeply compelling and gripping experience that induces tears to anyone that embarks on a Rwanda safari at the solemn museum. The Kigali memorial includes three exhibitions with the largest exhibiting the 1994 genocide. The other two feature a children's room dedicated to the little ones killed and the "wasted lives" exhibition that shows genocidal violence around the world. It has examined atrocities like in Namibia, Armenia, Cambodia, among other holocausts around the world. The huge walls of the centre display archives, photos, video footage and weapons used in the genocide and its origins right from the pre-colonial era. The room filed with skulls will give you the chills but it's not as daunting as the children's room as it tells you all about their life including their favorite food and activities.
After the indoor encounter of the Kigali Genocide memorial site one needs the clear daylight and fresh air. The memorial has serene and peaceful gardens for hushed reflections to recoup after a bewildering encounter. The tombs covered by concrete are a spot to honour the over 250,000 Rwandese who lost their lives on this same spot. Last on your Rwanda tour to the memorial, the black marble wall that is etched with the names of all those that succumbed to death as you try to understand what really went wrong.
Whoever plans or wants to visit the Rwanda in the heart of Africa needs to include the Kigali Genocide Memorial site to their itinerary. This place matters, it's a reminder on the international community to keep a keen eye so as to stop such atrocities. It a destination to definitely leave you humbled and enlighten the need for love and peace in the world.