March 22, 2022
Posted by:

Love Uganda Safaris & Tours Ltd

Category:

Uncategorized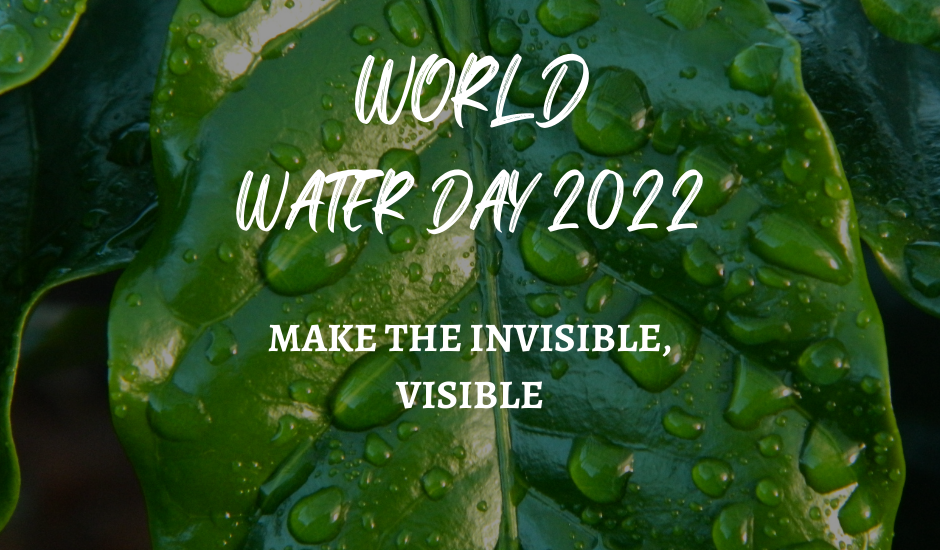 MAKE THE INVISIBLE VISIBLE
This year's #worldwater day was celebrated on 21st March 2022 with the theme Groundwater – Making the invisible visible. It is invisible because it is out of sight, unobserved and unseen. This is true for most people. Groundwater is known to be under people's feet and is a hidden treasure especially for rural communities in Africa.
It is a known fact that groundwater accounts for 99% of all freshwater on mother earth. Therefore groundwater has the potential to provide societies with incredible environmental, economic and social benefits. In most communities in Rural Uganda or even suburbs of Kampala, groundwater provides half the volume needed for day today life, or domestic life. 55% of the population cannot afford piped water in Kampala alone. If that number is that high in the Capital, imagine the percentage in the rural and sub-urban areas. The people that cannot afford running water always go to underground wells or springs. Spring water is considered acceptable for domestic use in most places in east Africa but the presence of poorly designed pit-latrines, poor drainages, poor wastage disposal policies and the like make spring water questionable to use. The mentioned challenges may lead to water contamination which in result lead to wide spread diseases.
In addition, what is taken as drinking water may be severely contaminated with nitrates. It is scientifically proven that children exposed to a certain quantity of nitrates may exhibit delayed reactions such as to light and sound stimuli.
HERES HOW TO MINIMISE WATER CONTAMINATION
To help in minimizing contamination, the government should:
– Increase laboratory analyses
– Engage in (or widen scope) onsite measurements of water PH, temps and electrical conductivity,
– Conduct large scale sanitary inspection and culprits be punished and also measurements of turbidity, nitrate and chloride levels.
On the tourism side, there are 7 most popular hot springs that may attract a tourist. These include; Kibiro hot springs, Amoropii Hot springs, Kitagata Hot springs, Ihamba hot springs Sempaya hot spring, Rwagimba hot spring, and Burring hot springs. These are country-wide distributed and each offers a unique experience for its visitors.
Groundwater is central to the fight against poverty, may increase food and water security, resulting to job creations as well as economic development.
We all need to work together to unlock the full potential of groundwater. In doing so we will eventually make what's invisible visible, tangible and substantial.
Would you like to visit a local spring on your safaris? Perhaps a place with a borehole, get to pump water or watch as someone does it? Don't forget to mention it in your inquiry here.