October 28, 2021
Posted by:

Love Uganda Safaris & Tours Ltd

Categories:

Accommodation / safari lodges, Blog, our services, Transportation, Travel Tips, Uganda safaris, Wildlife safaris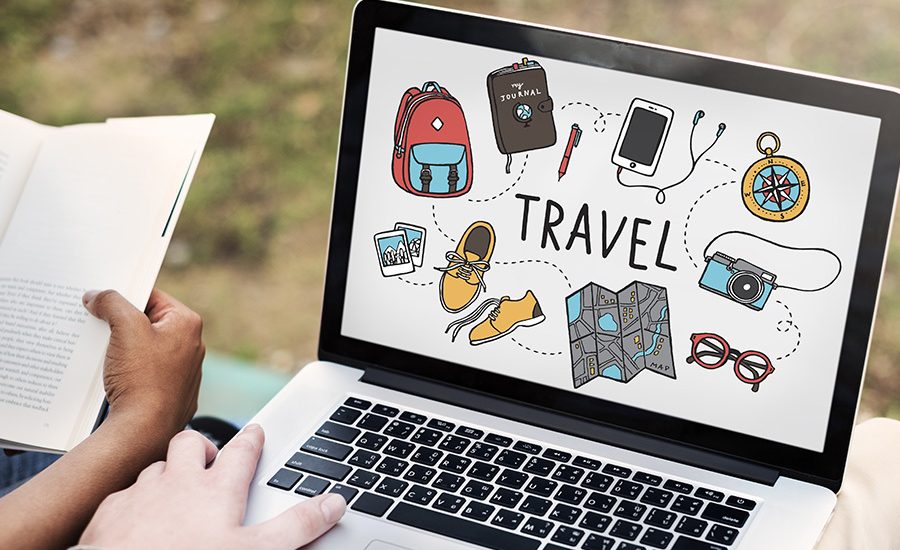 PLAN YOUR FIRST GORILLA SAFARI IN UGANDA
For every safari journey to be successful, proper and efficient preparation is necessary to have the best experience.  Especially if travelers are first time visitors to encounter a gorilla safari in Uganda. There are a number of few simple guidelines to tick off for a successful gorilla experience in Uganda.
Time and seasons to plan
Time is one of the major factors considered in planning a safari trip worldwide. Besides the personal available time to travel for the travelers, the season of tourists visit is as well crucial.
Both the wet season and dry season of Uganda are favorable for any safari type. Be it wildlife safaris, cultural safaris, hiking safaris, birding safaris or primate safaris.
The gorilla destinations in Uganda are located in the dense tropical forests of the country that experience rain pours almost every time of the year. For each season, the gorilla experience is different with the ambiance that the weather creates.
Gorilla trekking in best done during the dry season, with the fact that remains that, it is still available during the wet season as well. The slippery trails, muddy and sticky grounds would obviously make the trekking of the apes a bit challenging, but really worth the experience.
The beautiful and cool weather conditions in Uganda make the availability of the gorilla encounters possible whole year round. When planning for primate encounters, tourists need not to worry because a lot of trekking slots are available any time.
Gorilla permits purchase and acquisition
In the planning for a successful gorilla experience, all are advised to book permits at least three months in advance. Permits are sold on first come, first served basis.
Uganda gorilla permits are issued by  Uganda Wildlife Authority, a tourism regulatory body in Uganda. And Love Uganda Safaris will do all the handling work for you until you have your permit in hand.
Depending on the nationality of the trekkers, the gorilla permits differ in prices. With foreign non-residents paying $700 per permit, $600 for the foreign residents and 250,000 ugx for all East African residents. Rates are per permit.
For inquisitive gorilla lovers, they can opt for the gorilla habituation process. This experience avails a better chance to stay in contact with the gorilla species. With gorilla habituation, 4 hours are allocated to seeing the gorillas – which is better than an hour for the regular trek. The gorilla habituation experience involves trekkers to participant in the habituation process of the gorillas.
We cant stress enough how important it is to have a trusted travel agent at your beck and call. These play a big role in organizing and planning for a successful gorilla safari trip in Uganda.
Taking on the reasonability to carter for the transport arrangements, accommodation bookings, itinerary designing, permit bookings and many more. Doing all the trip planning work, is another guarantee for a stress free, enjoyable and memorable trip.
Income and money is another fact to consider when selecting the type of trip, travelers want to book and confirm with. This determines whether the trip will be based on budget, midrange or luxury setting.
This channels to the type of transportation to use either luxury safari vehicles, or check in at a comfortable budget accommodation.  Accommodation and transport really play part to the type of safari journey one is to encounter.
Air or Road?

Two options are available for any travelers; fly or ride. This entirely depends on the clients preference.
For a faster transfer, choose to fly from Entebbe to Bwindi Impenetrable Park (Kihihi or Kisoro airstrip). The flight takes approximately one hour and 40 minutes could be the best option than a 9 hour road transfer.
Accommodation options
Booking a preferred accommodation facility in time, would make your safari trip much enjoyable. Travelers having overnight stays at Bwindi impenetrable national park, accommodation options to choose from would include; Buhoma safari lodge, Rushaga gorilla havens lodge, Gorilla safari lodge, Broad bill safari lodge to mention but a few.
Travelers that would rest from Mgahinga national park in Kisoro. Among the accommodation available include Traveler's rest hotel, Gahinga lodge, Lake Chahafi resort etc.
Other factors to keep in check when planning for your first gorilla safari include, having the right trekking gear that include appropriate trekking clothing,  gadgets such as cameras and many more.
With the current Global pandemic of COVID-19 , fully vaccinated people with a negative PCR test have access in the country. Same conditions will grant access to the gorilla destinations in western Uganda.
The gorilla encounter is such a worth experience for every traveler. Meeting the gentle giants in the wild is a journey worth preparing for.
Love Uganda safaris is available to make your dream gorilla safari trip come to life. With taking part in the professional preparation of the entire experience with the traveler.