January 20, 2018
Posted by:

Administrator2

Categories:

Current News, Holiday, Uncategorized, Wildlife News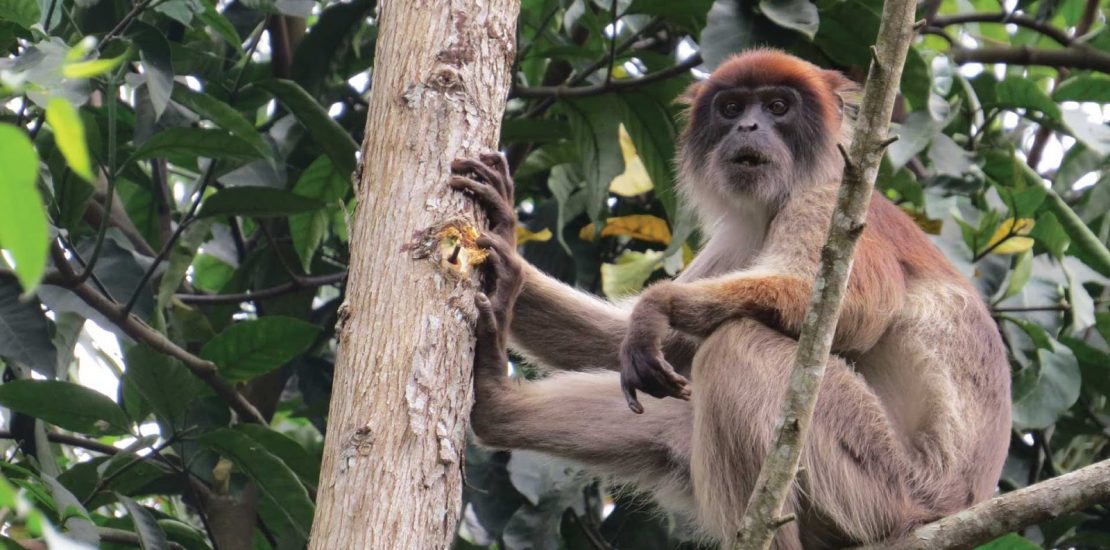 Bigodi wetland in Kibale national park
Bigodi wetland is a community based conservation project and a perfect example of a successful natural resource fully managed by the local community, established by a local development organization – Kibale Association For Rural and Environment Development (KAFRED) to mainly ensure that the local communities benefit from tourism through conservation. It's right on the fringes of Kibale national park, only 3 miles from Kanyanchu tourist information Centre. Bigodi swamp is a 4 square kilometer wetland which is famous for over 200 species of birds such as a papyrus Gonolek, white winged warbler and the beautiful Great Blue Turaco; this provides a best environment for special visitors who travel mainly to participate in special activities that are environmentally friendly like birding trips, butterfly watching, wildlife viewing, nature / community walk. The existence of Kibale national park makes it very relevant because this wetland sanctuary is a great complementation of chimp trekking in Kibale national park.
Bigodi wetland is a shelter for over 200 bird species which are endemic only to this swamp, being a paradise for birds, it's best for visitors who are interested in Ornithology and birding experience which definitely leaves birders with long lasting memories. The wetland dwellers here include the following; the African pitta, crowned eagles, kingfishers, weaver birds, hornbills, black bishop, black Bee eater, purple breasted sun birds, papyrus Gonolek, among others; this enhances visitors' experience ranking Bigodi as an unforgettable haven to the birders.
Bigodi wetland provides a perfect encounter with local communities that dwell in this area, comprising of Batooro and Bakiga presenting a great and true experience through meeting and interacting with the neighboring communities. This exposes visitors to a true image of the welcoming members, patient and creative communities and their projects like Bigodi secondary school, water project, health centre, church, Bigodi women group project, arts and craft, and very beautiful souvenirs, including African made beads, mats, baskets mainly to improve the standards of living of the natives around Bigodi wetland sanctuary. The other great activities that can be undertaken in Bigodi wetland sanctuary while on the trip includes the nature guided walk, Bigodi swamp walk, chimp habituation experience, night walk, village walk this enables a visitor to learn communities' way of living, music, dance and drama, basket weaving demonstration, storytelling from the host community.