November 23, 2020
Posted by:

Love Uganda Safaris

Category:

African safari destinations, Blog, Combined, Current News, Hiking safars, Holiday, HP Safaris, Latest News, Palaces in Uganda, People and community, Religion And Spirituality, Top Uganda Safari Packages, Uganda national parks, Uganda News, Uganda Parks, Uganda safaris, Uncategorized, Wildlife News, Wildlife safaris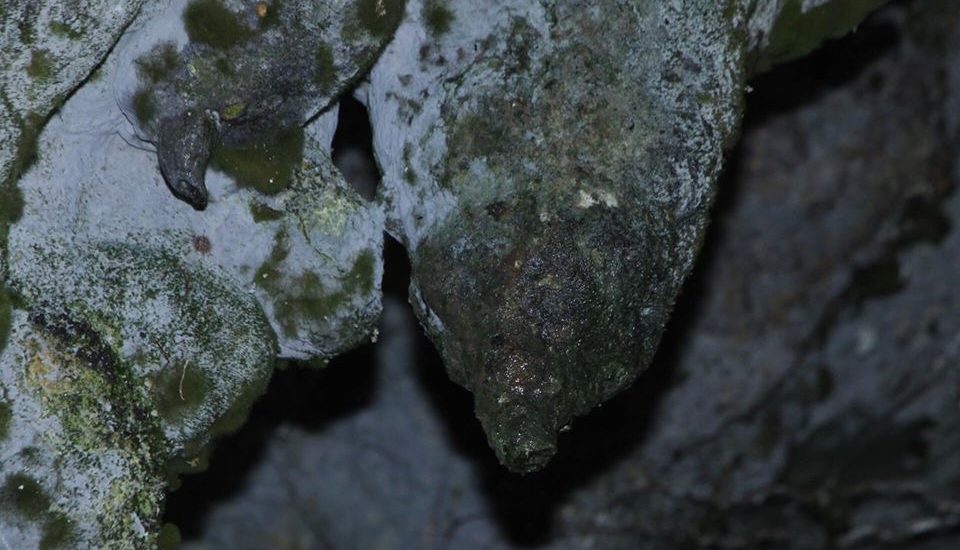 As we were growing, there is that myth that we were told by our parents which we believed at that time. But as growing up we start doubting the authenticity of the stories. Now there is one the batooro are familiar with Amabere Ga'nyinamwiru meaning the breasts of nyinamwiru.
Amabere Ga'nyinamwiru is found in fort portal town in western Uganda and it holds a remarkable history for batooro tribe. Amabere Ga nyina mwiru are positioned near Nyakasura School a few kilo meters out of fort portal town.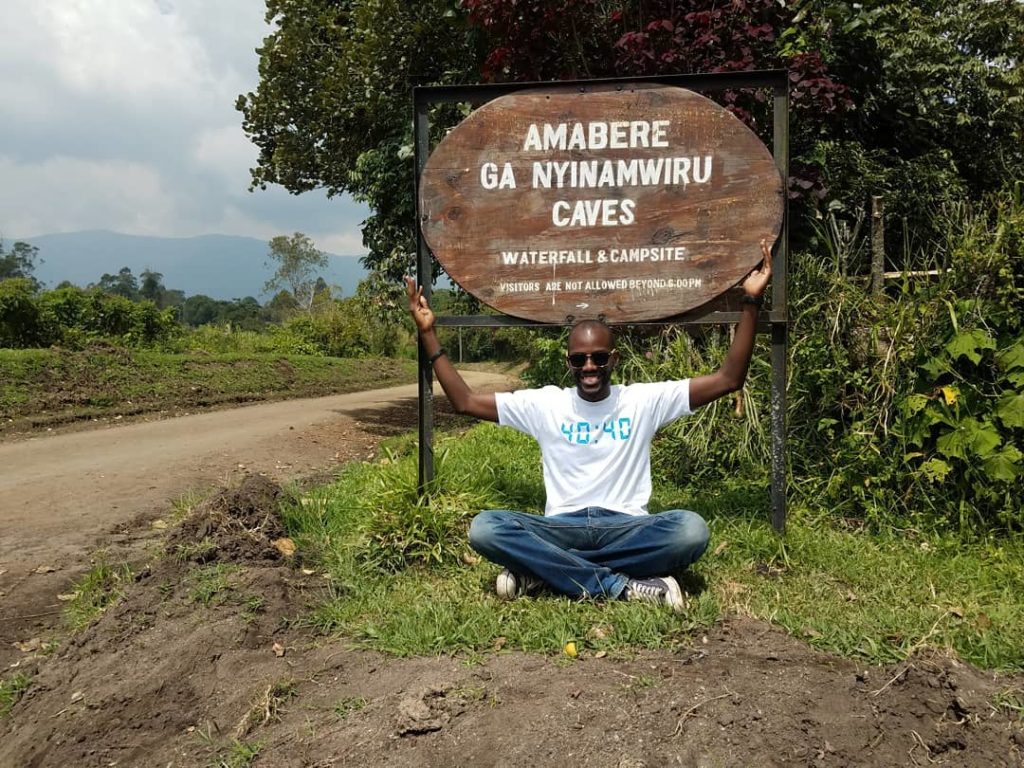 The destination lies in a favorable position where travelers can stop while on a tour to semuliki national park to view the hot springs or other wildlife and birding safari, to kibale national park for chimp tracking or to queen Elizabeth national park for wildlife safari and boat cruise on kazinga channel.
The rock was formed by the result of stalagmites and stalactites. It is settled between several trees and a beautiful waterfalls on someone's farm land which he has kept and preserved for tourism.
This place is the perfect opt for the cultural tourism enthusiasts, the place is a very rich cultural history attached to these rocks which form scenic caves with streams of water above them causing refreshing waterfalls for those who visit. The batoro that are found in this place has a strong belief attached to these caves with an interesting myth told through the generations about them. These caves are named after king bukuku's daughter known as Nyinamwiru, loosely translated Amabere Ga'nyinamwiru. The king was one of the ancient kings of the batembuzi dynasty that was in power by that time and were believed to be demi gods by their subjects, often disappearing to the underground at given times.  The King's daughter was a beautiful young lady who had a strong personality and she refused to marry the man the king her father had chosen for her as was the custom in those days.
This made the king get annoyed and his subject who could not understand how anyone could disobey the king, then the king decided and ordered his guards to cut off his daughter's breasts because of her disobeying the king. The king did this so that her daughter does not get married to whoever she would choose and never be able to nurse children. Therefore it is believed, the scenic rocks in this location are the kings daughter breasts oozing milk since that day.
A visit to amabere nga nyina mwiru gives you a chance to hike up the nyakasura hill and rewards you with great views of 3 different crater lakes. Still in this area there is a marking of a large foot in the area believed to belong to one of the last batembuzi dynasty people who were giant like humans.
This destination has lush green verdure, nature and culture. And its grounds are slippery and covered by hundreds of fallen leaves from the tress. With little more stamina and perseverance regardless of slippery path the falls are not that far and the sound of the hissing waterfalls can be justified with natural shower in full view.
The entry fee is affordable and includes the services of a guide who will escort you through the often wet and slippery path that winds its way to the waterfalls and caves.